New York has always been a place that caters for just about every type of travel, tourist or visitor.  For those wanting to experience something more educational in nature, there are plenty of great choices to be considered when visiting New York City.  The following is a list of free things in New York City that are completed free and educational: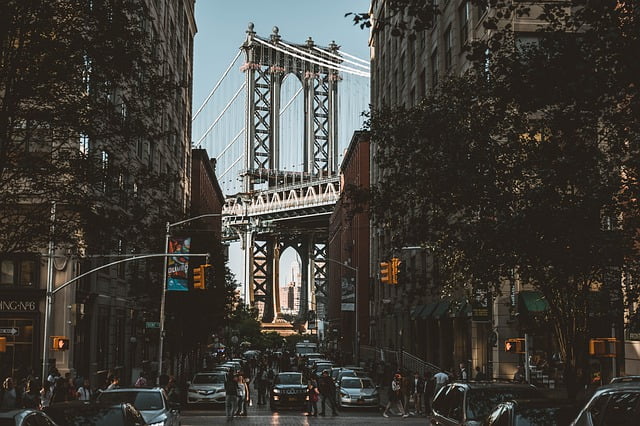 Etsy Craft Night at Etsy Labs
A huge workshop takes place monthly featuring hands on style events that are informal in nature.  Many skilled artists give students a tutorial that often focusses on do it yourself style strategies.  Moreover, materials and supplies are often provided for free by Etsy Labs!  One of the best features is that once you've finished creating your masterpiece, you can take it into the free photo booth and proudly display it along with your smiling face.  The entire experience is free!
55 Washington St, (between Front and Water Sts)
Attend Churches For English Lessons
New York is a city founded by immigrants and today this is just as important as ever.  Many come to New York City seeking English lessons and there are numerous churches and organizations that provide free lessons.  It's a great way to meet friends and develop a sense of community while improving your second language skills.
Infinity of Nations: National Museums of the American Indian
This wonderful exhibit features artistic displays by native Indians of North America, Central America and South America.  The permanent displays include collections that are hundreds of years with some stemming back as far as the 14th century.  Some prominent features include elaborate masks from numerous tribes, Mayan carvings and wonderful headdresses.  The best part, once again, is that it is entirely free!
The Brooklyn Bridge Historical Walking Tour.
For those wanting to learn more about the iconic suspension bridge free tours are available.  With roughly seven thousand people walking, biking or in-line skating across the bridge daily, it's such a popular place for people watching and exercise.