Waiting for a connecting flight can be a frustrating experience. It can be even worse when the waiting time is extended due to unavoidable circumstances. But since you can't control bad weather, flight delays, or missing a connecting flight, let's start with what you can control.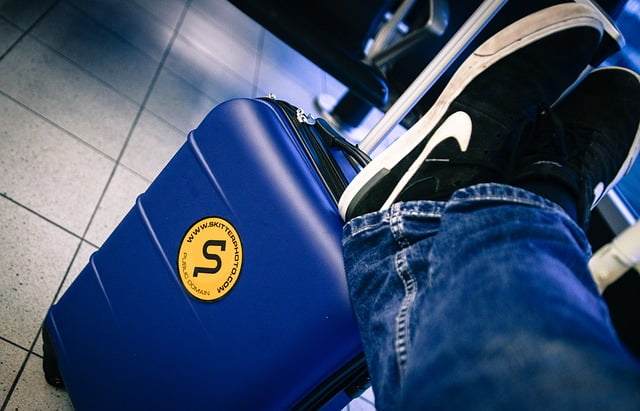 When planning transportation to the airport, you may want to consider driving yourself so that you have the convenience of driving yourself back upon your return. No one likes waiting for buses late in the day after a full day of travel.
Next, here are a few ways to keep yourself entertained should you find yourself having to wait at the airport – though if you are lucky enough to pass through one of these 10 best airports in the world, you probably won't be too bored.
Spend some time window shopping.
While waiting for a connecting flight, take some time to do a little window shopping. Shopping at the duty-free after check-in means that you are spared certain local and national taxes, plus you can pick up a few souvenirs if you forgot to do so beforehand.
Carry something to read.
Expand your reading horizons by choosing a book you wouldn't normally go for. Why not pick up a copy of one of the New York Times' best sellers? This will help you make use of the waiting time. Also you can read some magazines at disposal in the airport.
Enjoy a meal at the restaurant.
Make some time to enjoy a meal. Most airport restaurants are nicely designed and offer a wide range of international foods. Have a nice meal before boarding, or maybe treat yourself to a drink to ease the nerves.
Exercising at the airport gym.
Many 'hub' airports have hotels with a built in gym. Spend some time at the gym exercising. This will help you refresh and remain healthy on the better part of the journey.