When visiting Leeds, England, tourists should check out the City Square, a shopping and eating hotspot. The City Square is full of stores, historical buildings and contemporary destinations. It is quite the chic and trendy place to grab a meal, check out the latest fashions and also do some people watching. It was recently redeveloped to accommodate more people and commercial space.
Visitors will also want to spend some time at the Millenium Square. This site is in the center of Leeds. The Square houses a wide variety of shops with a special focus on the latest fashions and modern eateries. Millenium Square can handle over 20,000 pedestrians. It is home to the praiseworthy Nelson Mandela Gardens in the Victoria Quarter space as well as the Bolton Abbey Steam Railway which connects to Yorkshire Dales.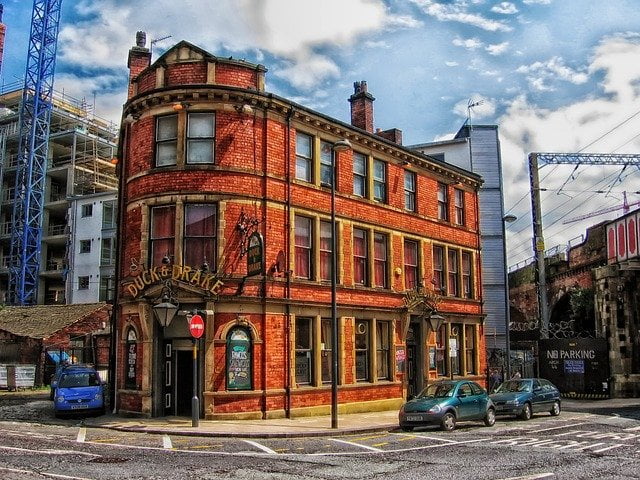 The Harewood House is another one of Leeds' historical gems. It is an 18th century manor house with amazingly colorful gardens. The House also hosts various seasonal events that change by the year.
Visitors with families will be especially interested in the uber popular Leeds Tropical World. This attraction has one of the most expansive tropical and exotic plant collections in all of the United Kingdom. Be sure to bring your camera in order to capture Tropical World's magnificence in all of its glory.
Leeds also has a remarkable number of popular museums. One of the more intriguing Leeds museums is the Thackray Medical Museum. It serves as an ideal educational experience for children and teenagers or even adults who would like to learn more about medical history. They'll be able to explore the history of surgery and all of its marvels through time. The Thackray Medical Museum recently won the Britain's Gold Award as the country's "Small Visitor Attraction of the Year".