Bilbao is the capital of the province of Biscay. It is one of the world's sites that has plenty of activities that can enrich a visitors stay.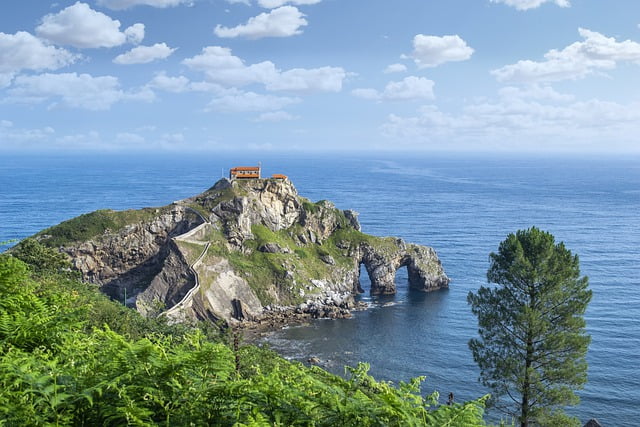 For a very long time, the city of Bilbao has received minimal visitors simply because most visitors do not know that Bilbao has pretty amazing attractions. Some of the things that you would love to do when you visit Bilbao include:
Visiting Catedral de Santiago
It is one of the world's oldest buildings that still stand. It is over 700 years old but it still boasts of its beauty and amazing architecture. If you want to get a grasp of the beauty that you will get in the city, the Catedral de Santiago can form a great start.
Strolling through Casco Viejo
The Casco Viejo is located a few meters away from the Catedral de Santiago. Loves of traditional Spain should not fail to visit this place. It is famous for the 7 streets which houses some of the best bars and restaurants in Spain. Shopping enthusiasts will also find this place a wonderful site since it is packed with shops.
Riding on Funicular de Artxanda
Here, visitors will find a 100 year old railway line that is raised up to 226 meters high. Here, a person will get a good view of the city while relaxing at coffee shops and bars that are located up there.
Visiting the Guggenheim Museum
For those who enjoy sightseeing activities, the Guggenheim Museum will be the best place to be when you visit Bilbao. Here, you will find dozens of galleries. Don't also forget that the outside of the museum do not disappoint too.
Explore and eat the delicious food at some of the leading Bilbao hotels
Spain has some of the world's best food. If you would like to get a taste of such food, you may have to pay a visit to some of the leading hotels in the city which include:
· Hotel Silken Indautxu
· Hotel Husa Spa Jardines de Albia and
· Hotel Barcelo Nervion
They are some of the best joints that will definitely make your visit a memorable one.