Western Australia is one of the most scenic places on Earth, and if you're planning to visit this region, a road trip is an ideal way to see some of the amazing destinations the place has to offer.
If camping isn't really your thing, but you still want to experience the expanse that is Western Australia, one option is to browse Perth car hire with DriveNow and opt for a car rather than a campervan. You can still have a fun road trip, but upgrade to Bed and Breakfasts along the way rather than sleeping in a van.
Now read on for five of the best places to see when you're traveling the continent's Western coast: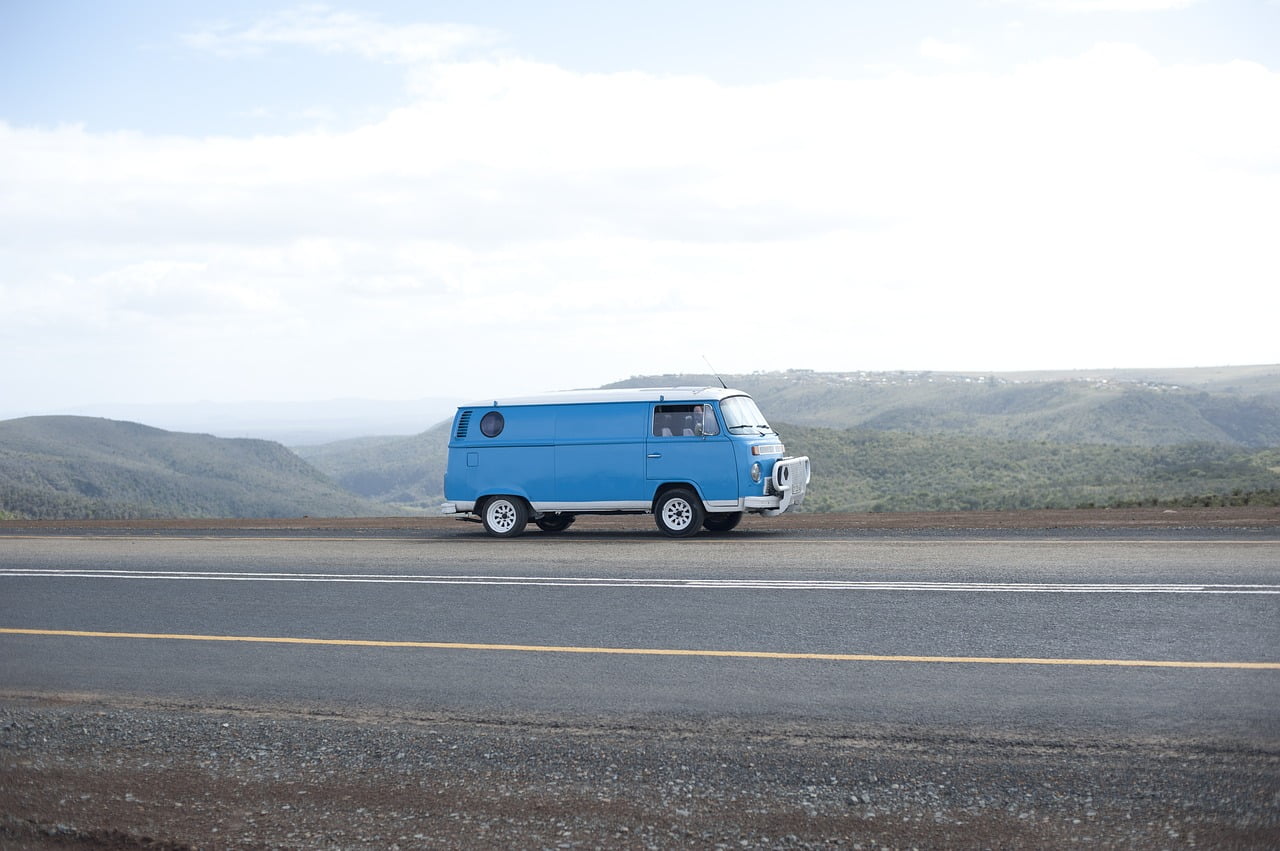 Swan Valley in Perth
The capital city of Perth is often referred to as the "gateway to Western Australia." While there's no shortage of beautiful scenery and outdoor activities, your best best for a road trip is to visit Swan Valley, a collection of intimate vineyards where you can take a leisurely drive through the country, sample delicious native wine and relax in one of the area's 70 cafes.
Pinnacles
Located in Nambung National Park, these rock formations are a two hour drive from Perth on the beautiful Indian Ocean Drive. The thousands of spires that rise out of the desert can be explored through a scenic drive or via walking tour.
Golden Outback
This region is the place to visit if you're looking for a truly historic experience. Not only can you experience actual Aboriginal encounters in rural settlements and mining towns, you can also camp in the glorious landscapes and sleep under the stars.
Cable Beach
When you think of Australia, you might be picturing unspoiled sand beaches and sparkling blue waves. If that's the case, you won't be disappointed at Cable Beach, which features 22 kilometers of sandy coastline on the Indian Ocean.
Kimberley
This outback region, located in Northwest Australia, is one of the last places in the world where you can find true wilderness. Consider the awe you'll feel when exploring ancient gorges, uninhabited beaches, and the world's only horizontal waterfalls. Whether you're interested in ancient art or unmatched snorkeling, you can find it in Kimberley.