Murcia is a great tourist destination. This is due to the fact that the destination is full of world class tourist attraction spots. It is also known to host various activities that can enrich a traveller's stay. Are you looking for the best free things to do in Murcia, here is a top five list of the activities that you would not love to miss: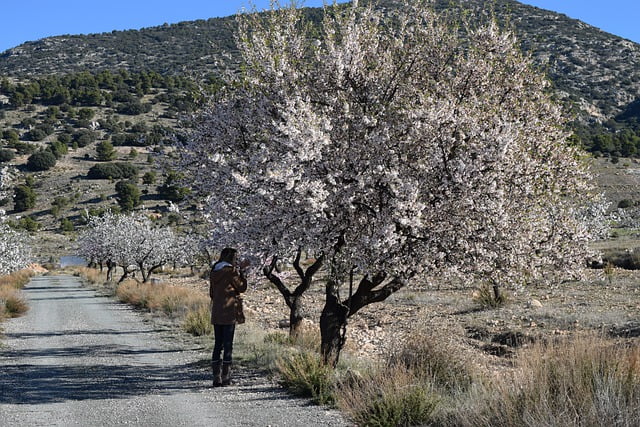 Visiting a fiesta
Murcia has something for every family member. In fact, families are advised to visit Murcia with their kids since everything is well taken care of. There are plenty of fiestas that have been developed to accommodate family requirements. It is a destination which is full of partying, dancing, eating, drinking and playing. You may also need to consider some local village fiesta since it is where you will get to understand and appreciate the Spanish culture.
Hiking
If you love hiking, rest assured that your sport is taken care of in Murcia. There are plenty of high spots that are ideal for games such as hiking. Don't also forget that some of coastal regions are rugged and quite, an attribute that makes them the best places for hikes.
Shopping
Shopping is another activity that you will definitely love while at Murcia. There are plenty of shopping destinations which will suit your needs. You may choose to visit family shops, craft markets or retail outlets. You will also get a chance to obtain various traditional products from the artisan and medieval markets.
Visiting the interior
If you want to interact with the locals, you may have to stay away from the touristy areas and wander around the villages and towns in Murcia. While at the interior, you will get the chance to enjoy wonderful Spanish delicacies and drinks.
Enjoying the Mar Menor
There is plenty of activities to do in Mar Menor in Murcia. For instance, you may watch sailing boats or watch the kite surfers. If you are lucky, you will catch the Patrulla guilas planes flying over the area. Actually, you will never regret visiting Murcia.