It is paramount to note that Sweden is one of the largest countries in European Union but relatively low populating standing at 9.5 million. It has an enviable history, superb geographical features, favourable temperate climate, and exceptional museums. When vacationing in Scandinavia, the top 5 attractions in Sweden should include a visit to the following:
The City Museum
This unique museum showcases archaeological objects, historical collections and regional collections too. It is the only place that you will be able to see a Viking ship. You will also be able to learn more about different historical aspects of the region.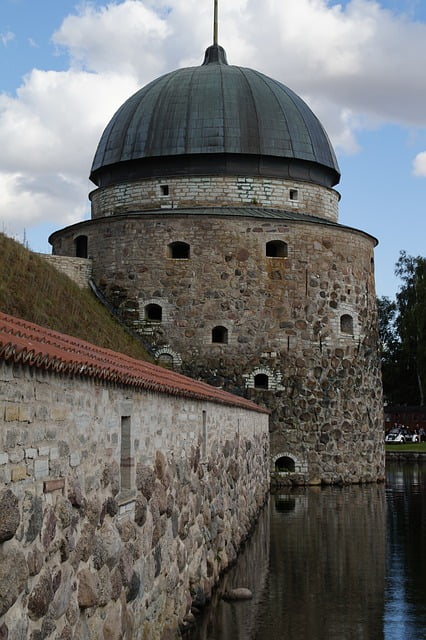 Liseberg Amusement Park
Not only is this the world's best amusement park, but also a place where your children can have unmatched fun. It is iconic in many ways, however, what really stands out is the 83m-long tower. It gives futuristic impressions that are beyond human comprehensions. It is a must-visit for every tourist.
The Malmo House
The Malmo House is one magnificent structure that you have to see to experience the past in the present. This impressive fortress was built in the 15th century and tells the story Erik of Pomerania. However, it has been altered several times by different Swedish Kings.
Vadstena
Experience the old Sweden at Vadstena and visit Vadstena Castle located next to the beautiful Vattern Lake. It is a gem in many ways and the package offered unbeatable. You will be able to enjoy tranquility and peace as you observe nature and learn about history.
Lacko Slot Palace
Lacko Slot Palace is unique in architectural designs, the tower is exceptional, whilst the frescoes and domes tremendously increases its beauty. It is where history is archived especially on matters concerning governance. Having been built way back in the 18th century, it offers the best chance for tourists to learn about different aspects of Swedish culture. This is made possible as they explore the more than 200 rooms it contains.
Now you are set to explore a little Swedish piece of Scandinavia!