Many exciting activities and events await those who plan to visit beautiful Cardiff, Wales. Even during the winter season, you won't find a shortage of things to do. Read further for a few ideas.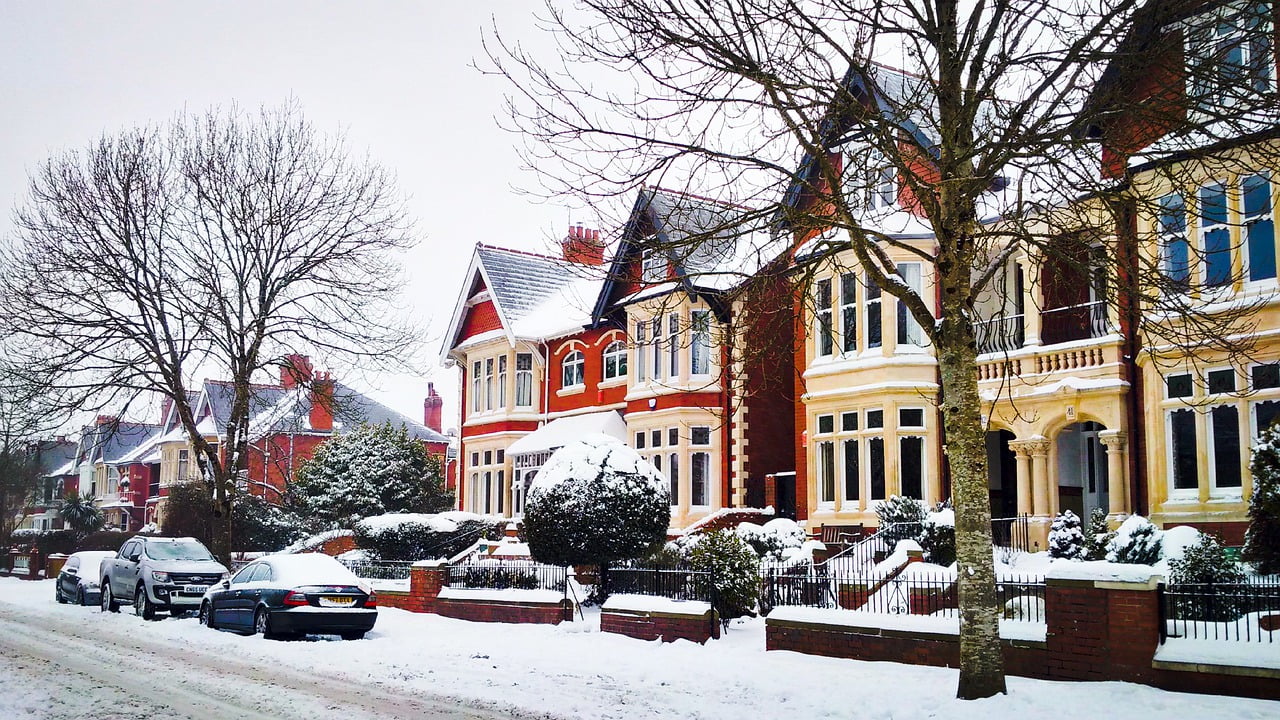 Cardiff's Flybe Winter Wonderland
A festive setting is the background for an open air ice rink, carousel, ferris wheel and other rides. Don't miss out on the 200-foot-tall spinning chair ride which will give you a spectacular view of the city. Calennig celebrations are held each year to bring in the new year.
National Museum Cardiff
Home to the Clore Discovery Center where you can handle hundreds of objects such as bronze age weapons, dinosaur bones and tropical insects. Other various galleries feature dinosaurs, giant mammals like the Woolly Mammoth, giant basking shark, hump-backed whale skeleton and the world's largest leather-back turtle. Art galleries are full of paintings, drawings and sculpture from the last 500 years.
Cardiff Castle
Take a guided tour and learn about the 2,000 years of history this wonderful castle holds. Having been a Roman Garrison, a Norman stronghold and transformed into a gothic fairytale fantasy in Victorian times, there are many things to see and learn.
Techniquest Science Discovery Center
This has a planetarium where stars and planets can be viewed, hands-on puzzles and scientific marvels and many interesting exhibitions and events. Special programs are available for pre-school children to entertain them while helping them to take their first steps into the world of science.
Planet Ice
Enjoy ice skating with separate sessions set up for parents and toddlers and disco sessions for the older crowd as well as a time for everyone to skate together. Ice shows are held regularly and skating lessons are offered. Skating aids are available to help the smallest skaters learn.