Yes, Canada! This huge landmass has been often forgotten about and yet it is as diverse and large as the United States of America. The Canadian locals are friendly and welcoming to the visitors and the metropolis ranges from the extremely modern Toronto to the rather laid back Ottawa, which is the capital city. Canada is such a massive country with cities so spread out, that the best way to see it all is to get a ViaRail pass to cover the country from coast to coast. There is something for everybody in Canada, whether you love the indoors, crave nights or the outdoors.
For the city slickers, mentioned below are five interesting cities that you can visit while on vacation in Canada.
Toronto
The city of Toronto is an obvious choice for most visitors since it is well known. Toronto has often been mistaken as being the Capital city of the country because of its diversity. Here, there is a wide range of attractions, museums, restaurants and beautiful skyscrapers. The touch of modern architecture enhances the beauty of the city. Located near Lake Ontario, which is at close proximity to the Niagara Falls, Toronto has a coastal feeling with splendid water sceneries and lakeside beaches. This city has been rated among the world's most eco-friendly cities.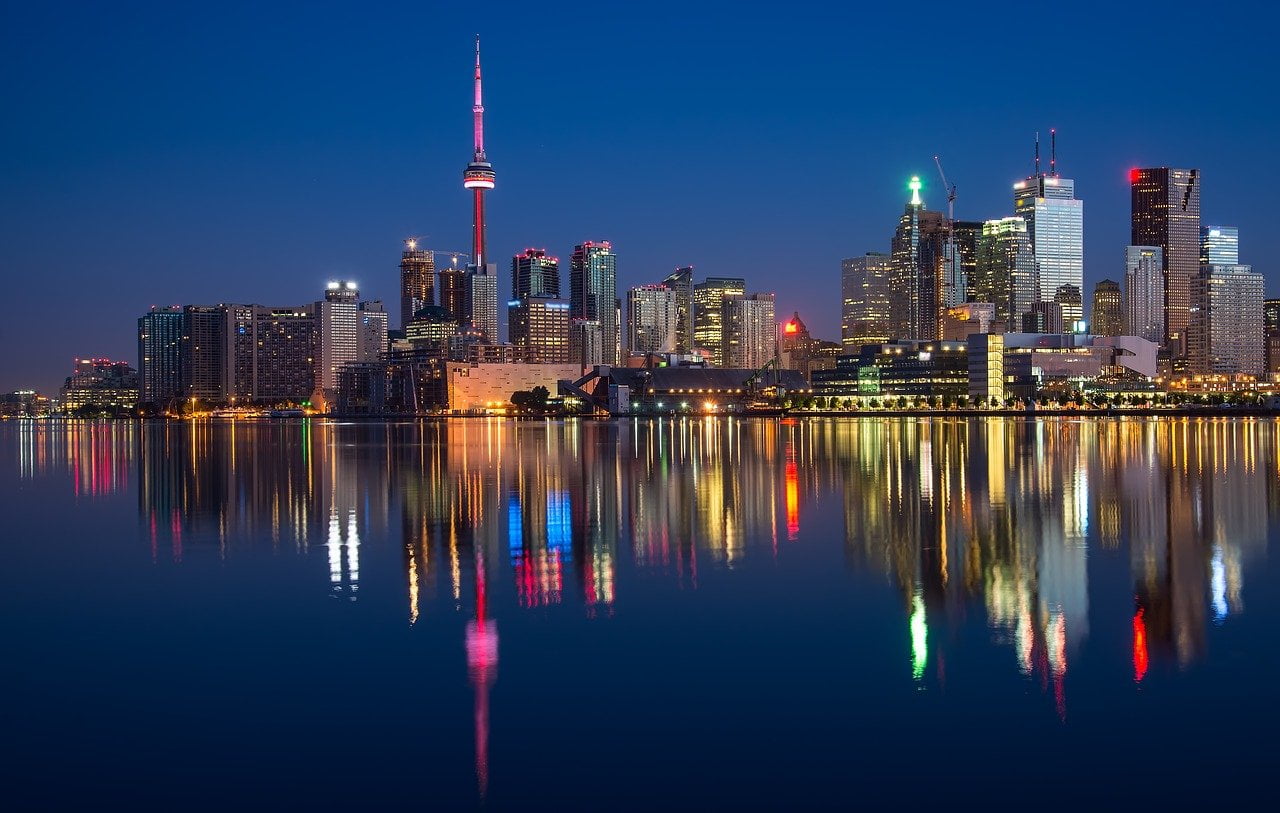 Montreal
By driving North from New York, Albany and across the Canadian boarder, you will notice Montreal. It is located in Quebec, which is strongly francophone. It has its own Notre Dame cathedral.
Quebec City
This city is located on the northeast part of Montreal. Though this city is not very well known by many travelers, it is one of the most well preserved old cities in Canada. Here, you will notice the ancient architecture that dates back to the 17th century.
Calgary
This city is home to the popular Calgary Stampede and is situated in the Alberta Province south end. Several music festivals are hosted at this city that prides of having the fastest long speed skating tracks in the entire globe.
Vancouver
Vancouver is a laid back metropolis that is chic with plenty of coffee shops, cafes and seafood restaurants. This city is blessed with breathtaking natural scenic beauty.
Where will you go?