A trip to Great Smoky Mountains National Park is one your family or friends will remember forever.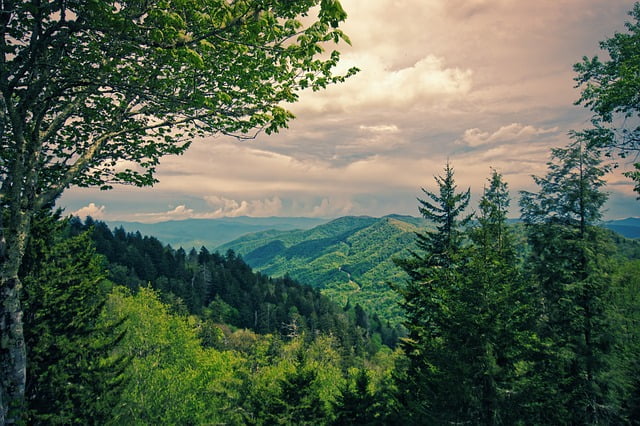 Here are our 5 top places that cannot be missed.
1. The Visitor Center might be kind of silly to mention, but for restless kids first entering the park, it can help. They show a short film and have some exhibits in hopes to excite children.
2. The first place many tourists visit is the Mountain Farm Museum, Cades Cove, Cataloochee or the Roaring Fork area. These offer tours of different type buildings such as churches that have been around since the first settlers.
3. Cades Cove offers an area to view the landscape, environment and the animals. Such animals you may see are anywhere from anything from your smarter-than-the-average bear to next thanksgiving turkey. Many others roam here such as elk.
4. The North Carolina side of the park offers some differences than the Tennessee part of the park does. For example, the Fontana Dam, the biggest dam east of the Mississippi. They also provide scenic drives around the lake.
5. If you're the kind of person who likes to chill out by the fire, drink, play music or simply have a good time. Deep Creek offers a more laid back, city-friendly, area. It is a great area to bike, but offers some amazing waterfalls. The hiking paths are much friendlier and plenty of places to set up a camp or RV, fish and toss a few brews a t a picnic table.
As you can see, there are plenty of things to do here at Great Smokey Mountains National Park for all people of different life styles. Those who want to be adventurous can camp out off the beaten path, or if you prefer history, there are plenty of historical buildings here.