Houston, the largest city in Texas and the 4th largest city in the US, is witnessing now more than ever a great increase in its number of tourists. It's no wonder that more and more people want to visit Houston, as the city's cultural life, shows and concerts offer great entertainment for every taste and age group. So, if you're planning to join the Bayou City's tourists, here are 5 things you can enjoy.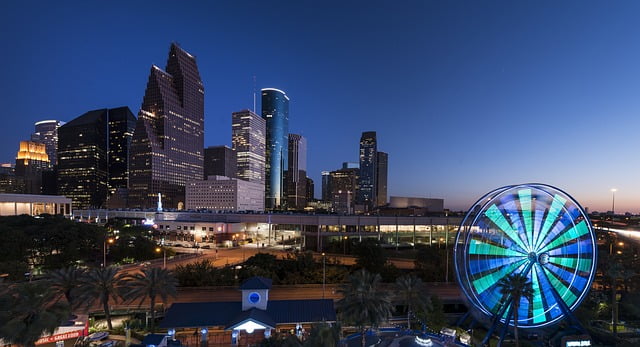 Put your boots on for the Houston Livestock Show and Rodeo
In March, H-Town is the proud host of RodeoHouston. A super fun week of captivating events and activities, such as the Rodeo Parade, the World's Championship Bar-B-Que Contest, the Calf Scramble and more. The HLSR made the good habit of never disappointing its public, thus every year the musical guests are big crowd gatherers.
Art Car Parade
If you're an art enthusiast, the place to be in May 2014 is nowhere else than in Houston. Reason? May 10 is the date reserved for one of the corkiest car parades ever – an artistic, free, fun and amusing event.
Houston Museum District
If you enjoy cultural activities, Houston delivers a special package. The Houston Museum District is home to 19 museums from which 12 are absolutely free. From the Buffalo Soldiers National Museum to the Museum of Fine Arts, the Houston Museum District is a palace of culture and knowledge.
Go to a baseball game
The Minute Maid Park was inaugurated in 2000 and after more than a decade, the place is still booming with cheers. Boasting a retractable roof and a capacity of 40,963, the Minute Maid Park is not only a stadium, but a whole experience, from replica locomotive runs to being able to clearly see the skyline even when the roof is closed.
Space Center Houston
There's no way you can be in the Space City and not visit the Lyndon B. Johnson Space Center. The official visitor center offers a great variety of activities, such as having lunch with a real NASA astronaut, an interactive presentation of life on the International Space Station, the Space Center Theater equipped with an immense screen theater and many, many more.