Comprising approximately one quarter of New Hampshire, the White Mountains are the rugged northern range of the Appalachian Mountains culminating with Mount Washington, at 6,288 feet. The region averages temperatures in the 70's-80's mid-summer, with cooler temperatures at night. September through October is the popular foliage season, with the range and its surrounding area ablaze with color.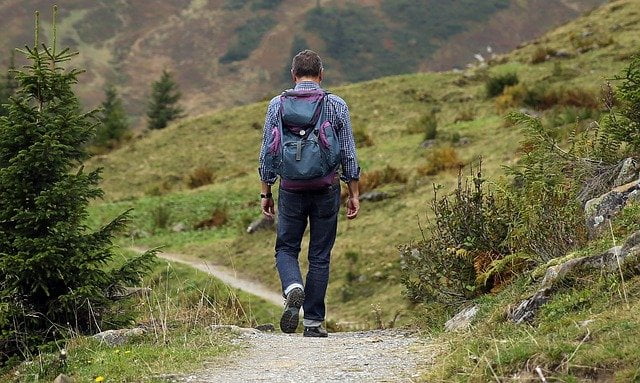 The Trails 
A popular area for hikers, the Appalachian Trail crosses the summit of Mount Washington. Other trails end at scenic cliffs, beautiful lakes, or one of the range's 100 waterfalls. The Flume Gorge is an impressive chasm, with a two mile self-guided tour winding past pools, caves and covered bridges.
The Scenic Route 
Once you're ready to rest your feet, the White Mountains Trail National Scenic Byway, the Northern Loop or Southern Loop provide breathtaking views that give way to historic sites and small villages. Or enjoy the Conway Scenic Railroad, which winds through two valley routes or the popular Crawford Notch pathway.
Adventures 
Thrill seeking travelers can enjoy zip-line tours, the Cannon Aerial Tramway, or one of the area's several theme/action parks. The Cranmore Mountain Resort takes visitors flying through the Mountain Coaster, or up into the sky on the Giant Swing.
History and Shopping 
Experience early American history in one of the local museums, visiting mountain top estates or a 1900's logging camp. Nearly every town in the area boasts antique shops with rich selections. Enjoy shopping in New Hampshire tax free. And since many shops will arrange delivery of items to your home, there's no worries about how much you buy.