When working through a debt management plan, chances are you won't be thinking of taking any expensive trips abroad or spending money unnecessarily.
While that is sensible advice, not all holidays need to cost the earth and because travel is such a competitive marketplace, you may actually find that you can get away for next to nothing.
There are certain tips and tricks you can use to get the very best deal out there.
However, is it best to try and do it yourself and seek out the best deals on your own or should you bundle everything together and plump for a package deal?
Ultimately, it will depend on how much time you want to devote to the process and to what extent you wish to be involved in the process.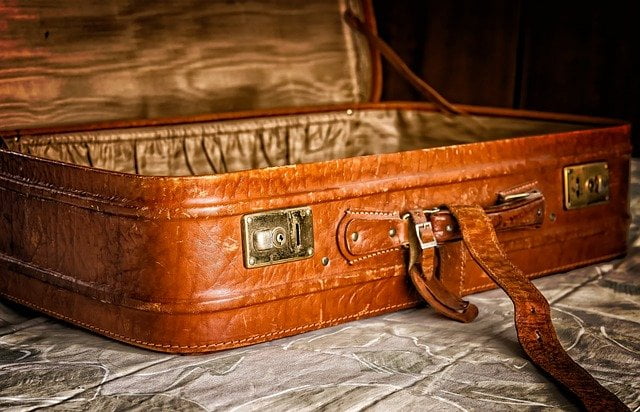 Create your own
If you wish to keep an eye on exactly which parts of your holiday are costing the most money, then it may be best to create your own and book each part separately yourself.
Obviously this can take time and, when working through a specific debt solution package , distractions aren't ideal but if you do have time it can allow you to make substantial savings.
By doing each part piece by piece you can make small cost cuts in different areas, which quickly accumulate and allow holidaymakers to achieve big savings.
One issue that people may wish to take into account is where they plan on heading to.
Bob Atkinson of Travelsupermarket.com told MSN Money last year that it's probably best to create your own holidays when going to a destination with plenty of flights.
This way there is good competition, allowing you to be selective.
"If you're going somewhere which has limited flights, a package is usually your best option," he said. "For example, there is no real scheduled traffic into the Spanish Caribbean and all the hotels are linked to tour operators," Mr Atkinson said. "However, if you're going to mainland Spain for a beach holiday or a city break it can work out cheaper to book a low cost flight and a hotel separately."
Generally speaking, being clever with your choice of hotel and flights (flying at unsocial hours can often be much cheaper), while opting for public transport instead of private transfers, can shave valuable pounds, Euros or any other currency off your holiday bill.
Package
Life generally goes at a fast pace for most of us and sometimes we simply don't have enough time to meticulously plan every part of a holiday on our own.
That's when it can be really useful to select a quick and easy package holiday, complete with all the necessities, and often with a decent discount for booking it all as one.
The package holiday industry is a competitive one which, to an extent, puts you in the driving seat. Don't feel as though the packages are set in stone and that you need to pay for something you don't need either. Ask for parts to be removed, tailored and altered to suit your needs, if you require. This means you only get what you need and nothing more, cutting unnecessary expenditure.
The other thing to consider when it comes to booking package holidays is timing. Booking early can ensure you take advantage of the early bird offers that many holiday firms put on, while booking late also has its advantages. This is because companies will often look to slash prices when it comes down to the last few days before the holiday is due to start. After all, it's best for them to only make a small profit than to not sell the holiday at all.
Holiday company Trailfinders were also consulted in the article and they said that the best time for people to book a package holiday is 11 months before it is due to begin.
Whichever option you choose, there are the standard issues to consider. These include not paying for unnecessary products and services, cutting costs wherever possible and also ensuring you have adequate insurance cover. Failure to do the last one could leave you facing a huge bill should anything go wrong while you are away.