Tokyo is a popular hub for flights across Asia and it is quite likely that you'll find yourself there for a stopover at some point during your travels. So what should you see and do in Tokyo when the clock is ticking and you only have a few hours to spare?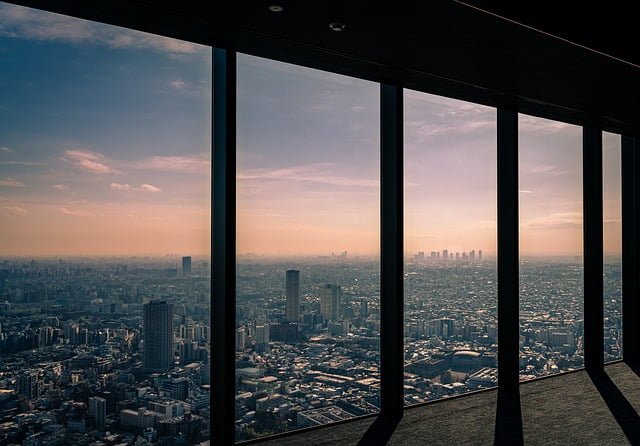 Here are a few ideas:
Yoyogi Park
Located in Shibuya-ku, this park is the perfect place to people watch. On Sundays, especially, you can expect to see things like music performances, people practicing martial arts, and youngsters showing off their Harajuku fashions whilst waiting to be photographed. This is the place where people show off the strangest of outfits.
Tsukiji Fish Market
So you arrived in the city in the wee hours of the morning and you think there isn't much to do? Wrong. This is exactly the best time of day to visit Tokyo's fish market, which happens to be the biggest and busiest in the world. Wander through the aisles while men in rubber boots sell their fresh catches, and if you happen to be there around 5 AM, you won't want to miss the tuna auction. Just be prepared to smell a bit fishy the rest of your day.
Shibuya Crossing
Directly across Shibuya station is one of the busiest intersection in the world. When the lights go red here, traffic stops in all directions and thousands of people scramble across the intersection. The crowds aren't the only reason to come to this area; Shibuya is home to bars, cafes, and restaurants that are very popular with the young crowd.
Senso-ji Temple
Senso-ji is Tokyo's oldest Buddhist temple, with its foundation dating back to 628 AD. The Thunder Gate dominates the temple with its huge paper lantern painted in black and red. Pilgrims flock to this temple in the spring for the Shinto Festival which lasts three to four days in the late spring.
Shinjuku Gyoen National Garden
These gardens are immensely popular in the springtime when its 1500 cherry trees bloom in late March. You can expect to find people battling for a place to photograph themselves next to the pink blossoms. Of course, this is a great place to wander during the rest of the year, as the grounds boast French, English, and Imperial inspired landscapes.