Vienna the capital of Austria is also one of the largest cities in the country, and has a population estimated to be well over 1.7 million people. It has favourable climatic conditions that fuse humid continental and oceanic type of climates. Apart from the superb climate, it is blessed to have great attractions and wonderful places to stay.
The best attractions in Vienna that you can visit when you set foot in Austria include The Belvedere. This gigantic structure was built in the 18th century for the sole purposes of housing prince Eugene. The architectural designs are quite unique, with ornamental designs that are beyond expressions. It also contains gardens, several works of art, and a museum.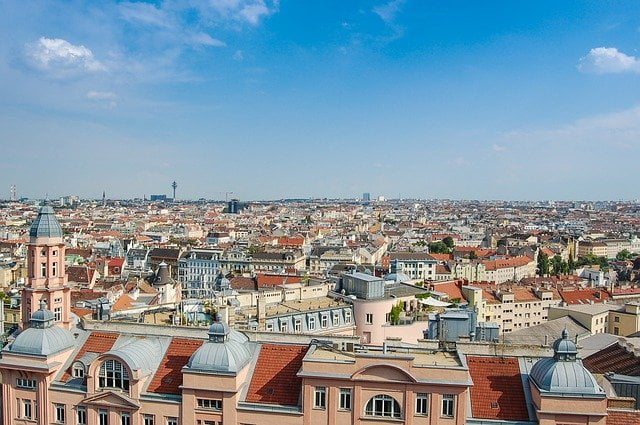 The Leopold Museum showcases culture in details and can be compared to none. It is one of the unique attractions in Vienna. There is a huge collection of Austrian art dating way back to the beginning of the 21st century. In addition, you will be able to see masterpieces of great artists including Gustasv Klimt and Egon Schiele.
It is a must-visit for every tourist. Kunsthistorisches Museum is one of the most visited museums in the country due to its iconic stature. The more than 500,000 visitors that come to this place every year are usually proud to see great works of Vermeer and Raphael. This is one place that you will always be glad to bring your children along.
The Riesenrad- The Giant Ferries Wheel is more than a landmark in Vienna, where you can go and enjoy rides together with your family and friends. It is one of the best adventures that you can get involved in these modern times. Take your time to enjoy ghost trains, long slides, and also fairy-tale railway.
It is simply a must-visit. Hofburg Imperial Palace is evidence of the power and riches that the Hofburg dynasty held in their hands. It is a structure that epitomizes the true meaning of leadership. It contains a library, a museum, and a theatre. To understand history well, it was the birth place of one Maria Antoinette who is a well-known historical figure.