Lanai is the sixth largest island in Hawaii and if you like remote places, this is your ideal holiday destination. While you need not spend too many days on this island, there are 5 places that you must visit in Lanai before moving on to your next destination.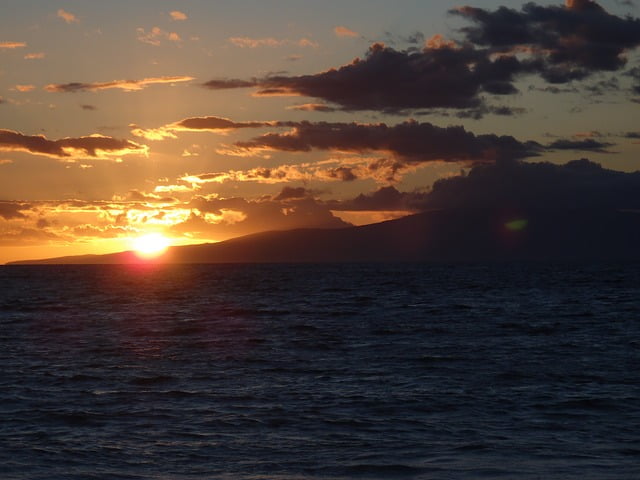 Garden of the Gods
Though the name is likely to mislead you, you will find little greenery at the Garden of the Gods. However, the cliffs made from million-year-old rock formations will definitely stupefy you. Try to visit this spot during sunset so you can see the rocks change colour against the changing sunlight. Before you leave, check out the Monkey Paw Pine Tree, the only one of its kind that exists in Hawaii.
Shark's Bay
There is a legend associated with this place – the remains of a Hawaiian princess who was killed by her lover are believed to be preserved within a natural landscape called Sweetheart Rock or Puu Pehe. If that does not entice you enough to visit Shark's Bay, drop a visit to the area to witness the sheer beauty of turbulent waves crashing against the cliffside.
Mount Lanaihale
This 3,370-feet summit in Lanai can be reached via the Munro Trail and once you reach the top, you can see all the islands of Hawaii except Kauai, as a pine forest blocks the view. However, the walk up to the summit can be a rather pleasant one, so do not lose the opportunity to experience it while you are in Lanai.
Kanepuu Preserve
The Kanepuu Preserve spans across 590 acres and houses at least 48 different kinds of plants that are native to Hawaii. At one point, these plants covered most of Hawaii's dry lowlands but today, weather changes have caused only patches to remain.
Luahiwa Petroglyph Field
Lanai has a considerable wealth of prehistoric rock art and most of these can be found at the Luahiwa Petroglyph Field. You can either hike or drive up to the field. Apart from these pieces of rock art, here you can find some native plants too.