There are plenty of activities in Liverpool that make tourists want to come back every time they visit this region. This fourth most populous city of British descent gives you a reason to smile with the many historical sites, museums, and stunning geographical features. While you enjoy the temperate maritime climate, make sure you visit the most exciting places.
Liverpool Cathedral
This grand structure is what can be described as the epitome of architectural designs. It was built over a period of 74 years and it is simply breathtaking.
The Beatles's Homes
Liverpool is the home of the renowned music band; The Beatles. Paul McCartney and John Lennon had their earlier childhood in this city. The houses where they lived in Allerton area have been immortalised, and this is one memorabilia that you have to see as a music enthusiast.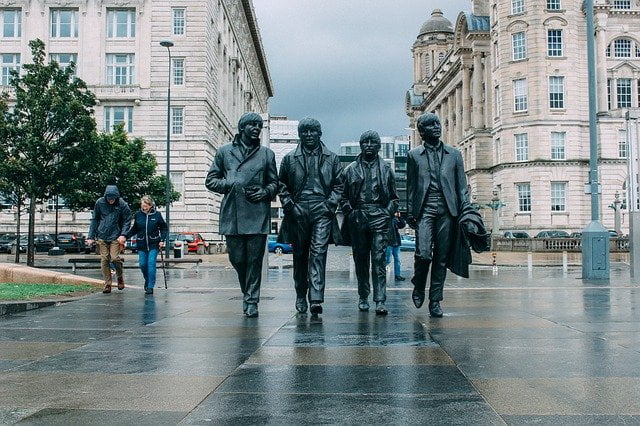 Everton FC
Liverpool is home of some the most successful football teams in the world. In fact, soccer is a religion in this region. Everton FC makes a trip to the area worth every moment spent there. Get more information that concern the history of soccer, strategies, investments, and understand what sport touring is all about.
The Museum of Liverpool
There are several museums that are to be found in this place. The one that stands out is The Museum of Liverpool which showcases how generally Liverpool has been able to have tangible contributions to the world. It is open most of the days of the week, and It is generally an overview of Liverpool.
World Museum Liverpool
Another Museum is World Museum Liverpool which contains innumerable treasures of high value. It is one place that you can really enjoy together with your family. You can also visit the following places to make your day even better; Walker Art Gallery, Merseyside Maritime Museum, and International Slavery Museum.