Your first trip to London can overwhelm the senses. In a city with so many possibilities, sometimes it can be difficult to even know where to begin. Here we have selected 5 attractions to make your first visit to London a memorable one: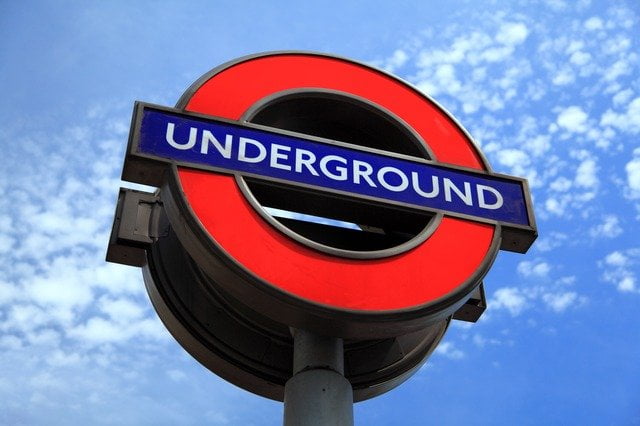 Buckingham Palace
Your best introduction to the country may be to see how the royals live. Buckingham Palace became the primary home of the royal family in 1837. Although you can't waltz into the palace on any given day, if you book your tickets in advance, you will get a peek at the state rooms, galleries, and gardens.
St. Paul's
Though the current structure itself was built in the late 17th century, the original site of the church dates back to 604 AD! One of the best parts about visiting St. Paul's is that you can climb up to the dome. This climb is certainly not for the faint hearted; there are plenty of steps and spiral metal staircases that can be dizzying at times. Once you reach the top, however, you are rewarded with fabulous views of London.
Oxford Street
Oxford Street is shopping Mecca. Hundreds of stores and high end boutiques line the street on either side. If you are looking to blend in with the locals, this would be the place to begin your shopping spree. Oxford Street is busy on any given day, but if you go on the weekend, be warned, you will get pushed and shoved by the masses of shoppers out to get a deal.
Big Ben and Westminster
Big Ben is one of the iconic symbols of London. The bell tower which lies on the north end of Westminster rings out across the city on the hour. When Parliament is in session, visitors are allowed to attend the debates in the House of Commons and the House of Lords.
Tower Bridge
Often confused as London Bridge, Tower Bridge is the most recognizable of the two. It was designed to be raised so that ships travelling down the Thames could pass. This is your perfect photo op moment to remember your time in London. Once you've snapped your photo, don't forget to walk across the bridge and look up at the stately stone towers.