If you want to enjoy a fantastic safari holiday, then consider taking your vacation in Kenya. While in Kenya, there are five places that you must visit.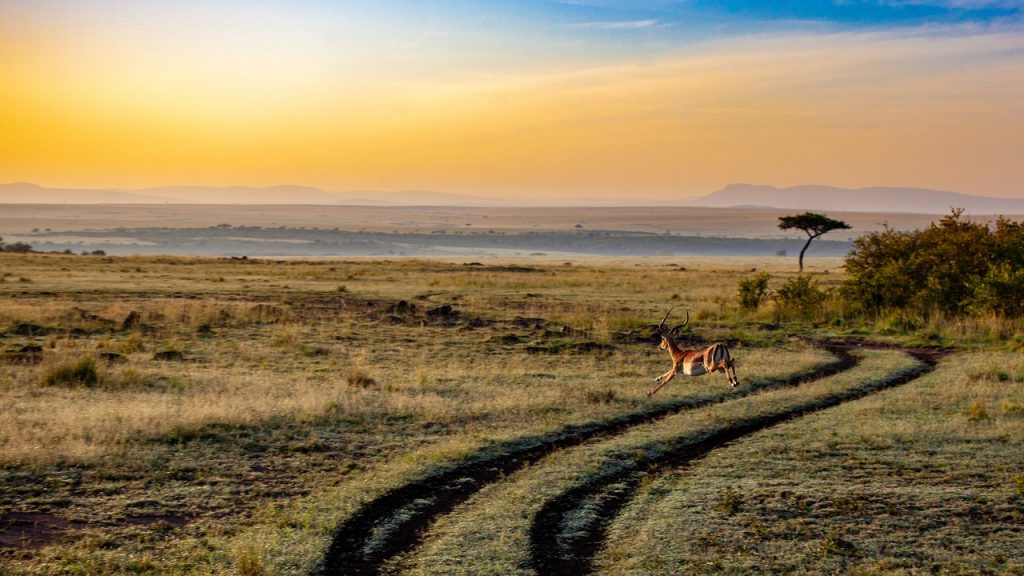 The Maasai Mara
With its large population of wildlife, this game reserve is famous for the wild beast migration that takes place every year. It is worth noting that the wild beast migration is among the seven wonders of the world hence it attracts thousands of visitors each year between June and October. Viewing wildlife while at the Maasai Mara is perfect in the early hours of the morning and in the late afternoon. Some of the famous accommodation options around this place include Simba Lodge, Mara Sopa lodge and Keekorok lodge. The magic moments of your safari holiday should begin at Maasai Mara.
Lake Nakuru National Park
Millions of flamingoes around the lake form the perfect view of lake Nakuru. Those who have a passion for birds should definitely visit this destination.
Amboseli National Park
This is yet another favorite destination for safari lovers. Famed for its wide variety of wildlife and huge elephants, holiday makers enjoy watching the wildlife as they take beautiful photos of this picturesque destination. While here, you can view Mount Kilimanjaro, which is the tallest mountain in the African continent.
Bomas of Kenya
This is a tourist village as well as a well renown conference center that displays the traditional villages of different Kenyan tribes. Established in 1971, the Bomas is a place where tourists can get to understand the culture variations of the 42 Kenyan tribes. While here, you can enjoy traditional songs and dance.
Mombasa
Beach lovers can enjoy the warmth and sandy beaches found in Mombasa. This is a coastal Kenyan city and it is a great place to visit. Here you can swim, visit tourist attractions such as Fort Jesus and enjoy the vibrant night life of the Kenyan people.