Istanbul is one of the most beautiful and largest cities located in the country of Turkey. The city is the third largest city in the world by population within city limits with 14 million people. The country has many historical and cultural monuments and traditions. With so many tourist attractions, one may find it pretty difficult to find where to start.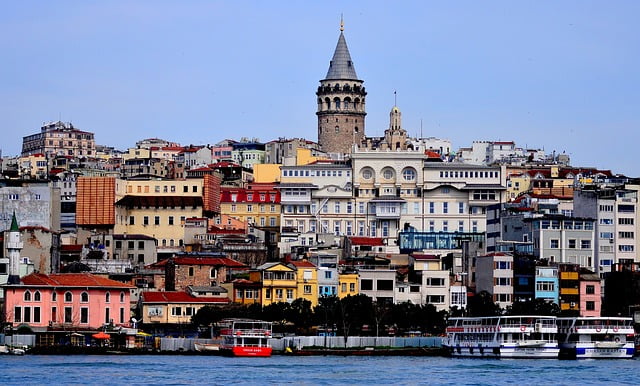 The city is so rich with architectural sites and landmarks that it would be impossible not to at least want to visit a place like Istanbul.
The Süleymaniye Mosque dominates the skyline of Istanbul. This landmark is the largest mosque in the city. This wonderful magnificent place was designed by the great Mirmar Sinan. When viewing this building from close proximity, it is no doubt that this is one of Istanbul's most impressive landmarks. The mosque still sits supreme out of the many mosques designed within the city. This place is a must see for tourist as well as local residents in Istanbul.
The Blue Mosque is a 17th century built mosque that has stood the test of time for numerous years. There is a distinct type of tile that aligns the interior of the mosque called cerulean iznik tiles. This monument was named after a great well known leader of the country and is one of the few in the world to have 6 minarets and a main dome with 8 secondary domes.
The Topkapi Palace is one of the best palaces of the Ottoman era. It is the resting place of wonderful views of the sea of Marmara and the Golden Horn. The Hagia Sophia functions as a cathedral and mosque. It is now a museum and blends in Eastern and Western influences. Finally, the Basilica Cistern is an upside down head of Medusa. It is one of Istanbul's must see landmarks.
For starters wanting to capture this historical city through a camera lens. Through this tour not only you get to see the city's rich architecture and landmarks, but also master the skill of photography!