There is no doubt that Rhodes is a wonderful place that everyone would like to visit each holiday. It cannot be compared with several other Greek islands since it is far much better. There are plenty of reasons that make it superior to several other destinations is Greece.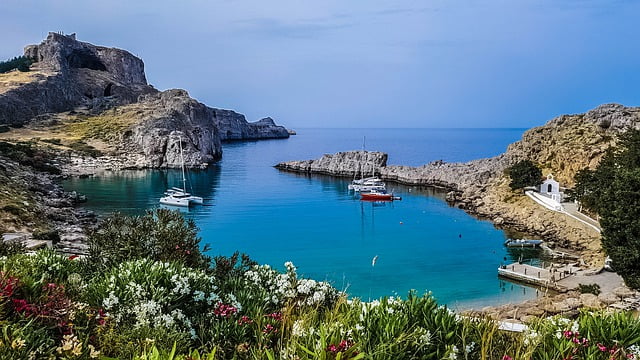 Here are some of the best things that make the islands a worthy place to visit each year.
The Emponas and Siana
These traditional villages are a must for those who love food and drinks. In fact, they are considered the wine capitals of Rhodes. If you love drinks, you will not love to miss these sites. They are open to everyone who would like to have a taste of the Rhode wine.
The Acropolis of Lindos
If you love donkey riding or walking, this is the place to be. Walking up the acropolis is fun but if you think you can make it, you can also take a donkey ride. After the excursions, you will also get a chance to dine at some of the best restaurants, the Mavrikos.
Visiting the seven springs
If you love nature, this will make your day. Basically, the island is full of surprises. While some think that it is the home of cliffs and rocky beaches, don't be surprised to find cool forests that are crisscrossed by lively streams.
Go to the beach
Being an island, Rhodes has plenty of beaches which include Faliraki, Kolymbia, Afandou and Tsampika among others. All the beaches are installed with wonderful amenities such as restrooms and beds.
The Rhodes Old Town
The town is one of the greatest medieval towns in the entire Europe. It is a fascinating place that has plenty of world class shops, cafes, museums, churches and monuments. It is a site which will enable a visitor to get an idea of the wonderful Greek architecture.