Ecuador is a great destination for those in search of ruins, salt flats, and charming colonial cities. The country is also home to petrified forests, tropical forest, cloud forests with animal and plant life, and more. It is unlike any place on earth. Here are just some of the places to consider in your itinerary as you travel through the country: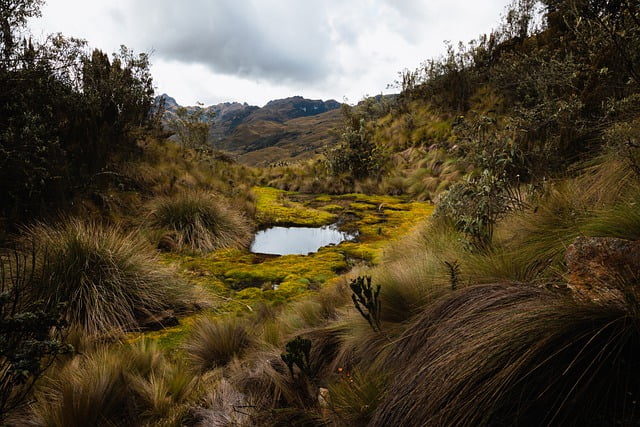 Cotopaxi National Park
Check out Ecuador's biggest volcano with magnificent views, camping, hiking and mountain climbing for people that like strenuous activities. On weekends, you can catch a train from the biggest station in the center at Eloy that heads towards Cotopaxi. Another way is to catch a bus from Quitumbe Terminal moving towards Latacunga. Tell the driver to drop you at the entrance of the city park.
Cuyabeno Reserve
Some of the most outstanding scenery in this country is that found at this reserve which is home to incredible biodiversity. A pristine jungle arena can be noticed with uncommon animal species. Start the journey from Quito by picking a bus to Lago Agrio. Book a lodge in advance and use it as your base for exploring inside the reserve.
Quilotoa Loop
The Quilotoa loop is best known for its views of the Crater Lake. If you like stretching your legs by enjoying a walk through unspoiled nature, nothing more appealing can be found. If you want to drive the length of the crater, your best bet is to rent a four wheel drive vehicle.
Ingapirca Ruins
The Inca ruins are the most popular in Ecuador with an extensive network of ancient temples marking the land. Do not forget to visit the Temple of the Sun.
Puyo
This is quiet little city located at the entrance of the jungle. It is a peaceful place and ideal for people that want to experience the rainforest.