Slovakia is situated in Europe with a population of about 5.5 million people. The eye soothing scenario, the lovely castles and the lively environment of Slovakia attracts many tourists from different parts of the world. The top 5 attractions in Slovakia are:
The Dobsinska ice cave
The Dobsinska ice cave is one of the largest ice caves in Slovakia. The length of the ice cave is about 1484 m and only 516 m is witnessed by the public from April to September. It is situated 140 meters above the Hnilec River.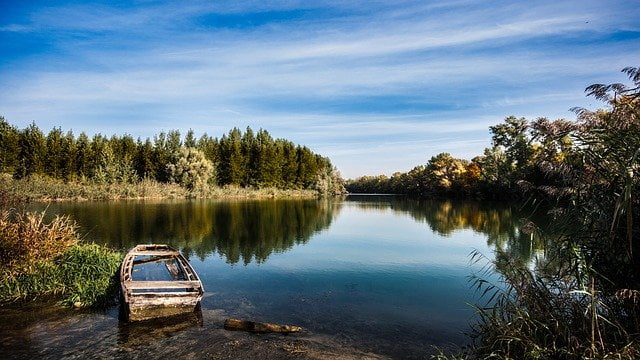 The Slovak paradise national park
Situated in east Slovakia the Slovak national park is the most mesmerising place with mountain ranges and gorges, canyons, rivers, valleys and waterfalls. The highest peak oh the place is the Predna Hola at approximately 1549 metres. One can also hike in this place. The enriched wildlife provided you a view of bears, boars, deer's, wild cats, wolves and some extinct species like Sacor falcon.
Spis castle
Built of dolomite rock and 300 m above the land this castle is the most precious and culturally enriched monuments of Slovakia.
The castle is situated above the Zehra village and the town named Spisske Podhradie . This castle is largest castle of the whole central Europe and an evidence of the supreme architectural development in the 18th century Slovakia.
Ochtinska Aragonite cave
Among the 3 aragonite caves in the world, the Ochtinska aragonite cave holds the 2nd position. A 400 m long cave situated in the southern part of Slovakia is a very significant place due to its aragonite filling. The best part of the cave is the Milky Way hall. It is called so because within the cracks white aragonite formation shines like the stars of Milky Way and thus named as The Milky way hall.
Botanic garden on the Lomnickey Peak
In spite of the low temperature and high altitude The Botanic garden, situated in the 2nd highest peak of Europe (the Lomnickey peak) holds a number of species of plant which is generally not found in any other parts of the world.
Thus visit to Slovakia and give yourself and your families some happy memories to cherish throughout their life.