One of the things I love about the UK is that it's home to some amazing historical sites. Ever since I was little, I've adored exploring castles in particular – I think there's nothing like them for capturing the imagination. In my opinion, the most interesting and exciting castles to visit are those with a host of stories behind them and, in my experience, this usually means they also have a reputation for being haunted!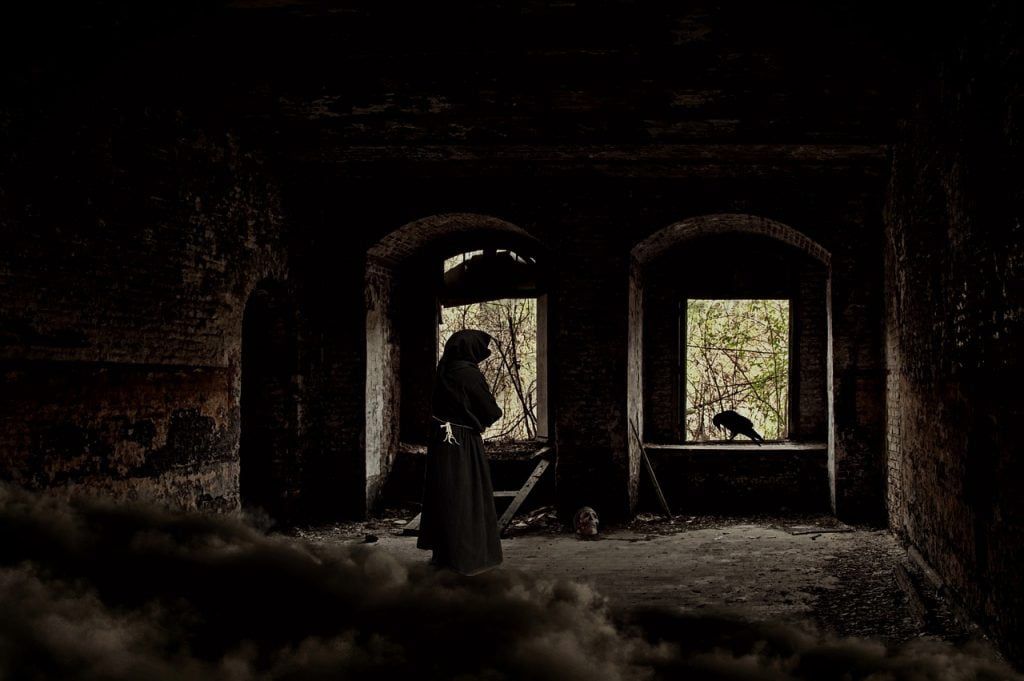 Spooky Castles in the UK
So, I've put together a list of what I think the top spookiest castles in the UK are. Hopefully, this will give you a few ideas for your next staycation – or simply for a long weekend!
1) Chillingham Castle
Located in Northumberland, Chillingham Castle has a really long history that dates all the way back to the 12th century. Since its early days, it has changed little (with the exception of the interior decor and the design of the grounds), which I think gives it a brilliant atmosphere.
The ultimate room to see is, unsurprisingly, the torture chamber – if you don't feel chills in here, I don't think you will anywhere! It's kept dimly lit, which really adds to the creepy atmosphere, but the thing that gets to me most is the marks scratched into the walls by former prisoners.
You can also see all kinds of gruesome torture devices in here, including a spiked chair, stretching racks, cages and a bed of nails – and that's by no means the lot. Chillingham also offers special ghost tours, with the price including a meal at a local pub beforehand, followed by a haunting walk around the site.
2) Muncaster Castle
The next place on my list is Muncaster Castle in Cumbria, which is really famous for its hauntings – so much so that researchers of paranormal activity regularly come here to investigate. Among the ghosts reputed to haunt the castle is that of Tom Fool, a jester who worked here around 400 years ago.
The site is also suspected to sit on Roman remains and, if this is true, these would date all the way back to 79 AD. The castle has a fair few spooky spots, but the ultimate place to head to is the Tapestry Room, because this is thought to be the most haunted in the whole castle. In fact, you can even participate in all-night sit-ins to see if any spooky spectres appear.
3) Berre Pomeroy Castle
The last castle on my list is Berre Pomeroy Castle in Devon, which is nestled deep in a wooded valley. Finding this 15th-century building hidden in the trees is a real experience, and it's thought to be as haunted as it is picturesque.
In fact, a woman named Margaret Pomeroy was famously imprisoned here by her sister out of jealousy – and left to starve to death. Her ghost is one of those said to haunt the ruins to this day.
If you do come here, make sure you take the audio tour, because this really brings the site to life. As you walk around, you can hear noises from the past and discover a collection of spooky stories.