Stonehenge is a bronze era monument built of stone located in Wiltshire, England. The monument is a UNESCO (United Nations Educational, Scientific and Cultural Organization) world heritage site and is one of the most recognizable landmarks in the United Kingdom and the world. There are roughly 200 different monuments located on the site and it is of great interest to historical groups, archaeologists and some religious groups as well as countless tourists.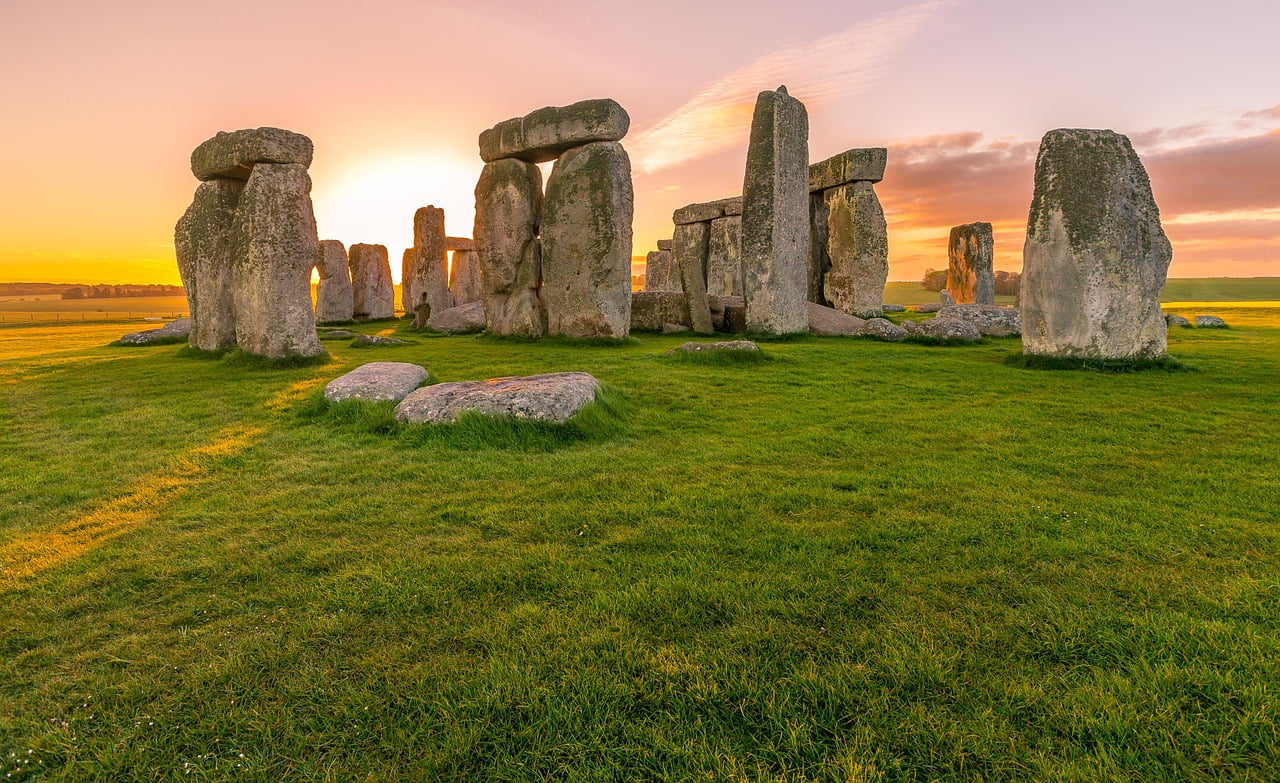 People have been living at and around Stonehenge for at least 8000 years. The monument was erected somewhere around 3000 B.C. and it's purpose is the subject of a great deal of debate within academic circles. Most respected academics believe that the area was used for religious ceremonies of some sort but all kinds of theories have been put forth from a fortress type area to a landing zone for aliens. Many groups and individuals still use the area for religious rights and ceremonies most notably modern day Druids and Wiccans.
If you decide to visit Stonehenge there are a few things that you should know in order to make sure you get the best out of your trip and to also make sure that things go as smoothly as possible. If you are flying into the UK to visit you will want to land at LHR Airport which is otherwise known as Heathrow. The airport is about 70 miles away from the site and there are a number of ways to get there by car, bus or rail.
Once you reach the site you can either walk or bike the grounds. The area is quite large so you will want to pack some hiking shoes and comfortable clothing to get around in. Aside from the main area of Stonehenge where the monument is you can also visit other areas like King Barrows Ridge, The Avenue and The Cursus.