Some families whose children turn into teenagers don't really notice the difference: their offspring remains pretty rational, friendly and polite, all things considered.  They don't find their parents mortifyingly embarrassingly and are quite happy to be seen in public with them.  On the whole, though, it's fair to say that most families do not have this experience: indeed they could be forgiven for thinking that their children have become the victims of body-snatchers intent on alienating them from everyone who loves them.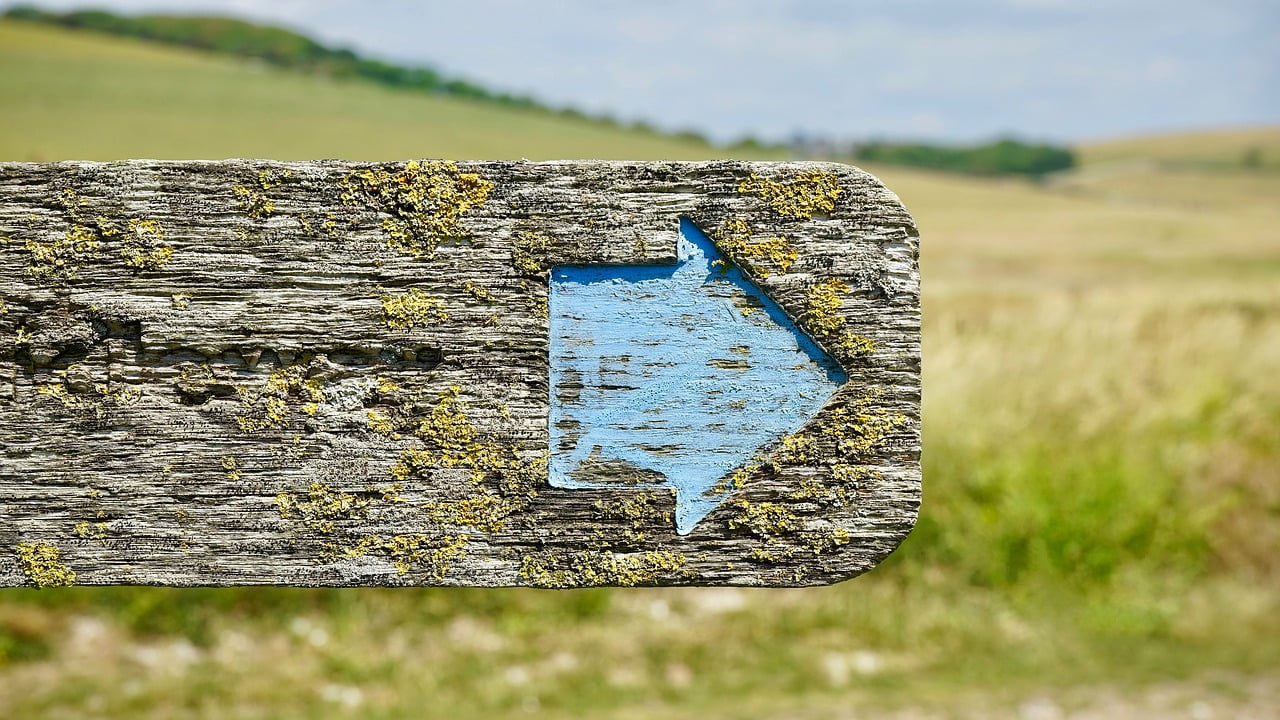 Perhaps it is no wonder, then, that family holidays can be a rather fraught experience once the teenage years come to pass.  Is it even possible to have a civilised holiday with someone you love but who can't bear to be seen with you?  If you have teens who are not yet ready (according to you, anyway) to go off on independent beach and bar holidays with their friends, you will have to think creatively about where to go and how to get there.  The invention and proliferation of various hand-held gaming devices means that if you don't plan carefully you might only see the top of your teenager's head for most of the trip.
Engage your teenager in early discussions on the destination of your trip, but do so in a way that you don't have to shoot down each of their suggestions: tell them your budget and the likely sorts of places that you will be able to afford.
Paris trips are great because the centre is fairly compact and it is easy for you all to get around whether you want to tour the sights together or separate and meet up again later.  If you don't want to separate to do the sights, perhaps because your teen is too young, consider getting accommodation with adjoining rooms to give them some space in the evenings.  Seriously consider adjusting your itinerary to allow for the fact that your teen will want to spend much of the morning in bed, unless you want to spend the first part of every day being followed by a seriously grumpy teenager who has refused to wash in protest.
Finally, remember: the journey is just as important as the holiday in that it sets the tone for the rest of the break.  Coach travel can be good if you are travelling with a teen whom you want to keep close but who wants to be independent.  iDBUS coach travel allows you to book your seats in advance: discuss as a family what seating arrangements you want.  Your teen might appreciate your show of respect and trust if you allow them to sit on their own (or with their friend).  They can overdose on screen time thanks to the free on board Wi-Fi and plug sockets (English Travellers don't forget your adapters!)  and will hopefully be ready to reengage with you all by the time you arrive.