The Berkshires in Massachusetts are a beautiful and romantic place to vacation all throughout the year. There is always something to do in the Berkshires year round, from enjoying the fall foliage tours, traveling the scenic country roads in the summer, to enjoying the best New England ski resorts in the winter, you are sure to find something to please you.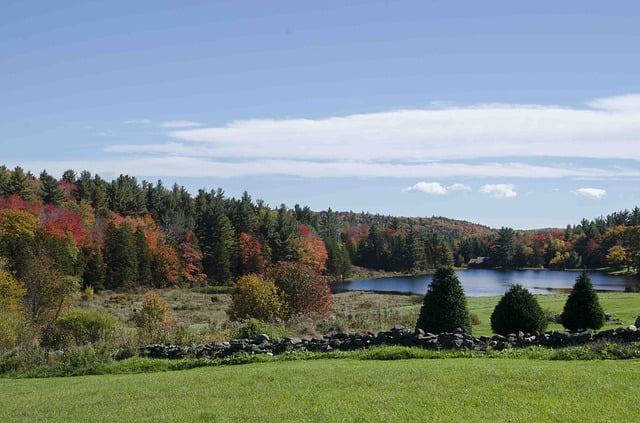 Here are a list of five best places to visit when taking a trip to Berkshires, Massachusetts.
Norman Rockwell Museum 
There is no other museum like the Norman Rockwell Museum which is located in Stockbridge. This museum is home to the world's largest collection of Rockwell art which includes 574 of his original works of art. It also includes over 100,000 items of various documents, mail, photos, and other pieces of Rockwell's history.
Berkshire Botanical Gardens 
Berkshire Botanical Gardens is a beautiful place to visit and a breathtaking experience. It is home to over 3,000 species and plants that live in the Berkshires. It is one beautiful scenery that you won't want to miss.
Tanglewood Music Center 
The Tanglewood Music Center is the summer home of the Boston Symphony Orchestra and attracts thousands of people every year to watch famous musicians perform. This music center continues to be one of the most important training grounds for musicians all over the world. Try and catch a concert or festival at Tanglewood during your visit to the Berkshires.
Bash Bish Falls 
This is located in Massachusetts southwestern area in the town of Mt. Washington. Bash Bill Falls has the state's highest water fall which falls through large rocky gorges and drops about 60 feet into a gorgeous breathtaking pool of water.