St. Andrews is a charming town located on the east coast of Scotland. This town was named after the apostle Saint Andrew. The oldest university in Scotland is located here. The town is known as the home of golf due to the Royal And Ancient Golf Club that opened in the 1750s. With so much history, the town has a lot to offer tourists to the area. Here are five things to add to your to-do-list.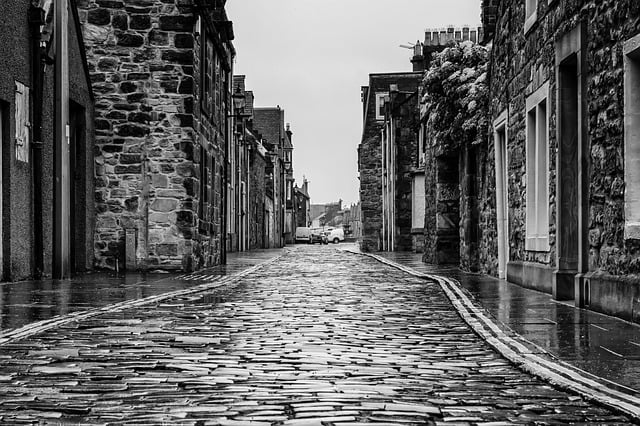 St. Andrews Links is one of the oldest golf courses in the world. If you are dedicated golfer or even a beginner, this is one place you must hit the links in Saint Andrews. For those who do not enjoy golf, a meal at the clubhouse restaurant, Swilcan is your chance to visit the stunning golf club.
The ruins of Saint Andrews sit on a rocky beach that overlooks the North Sea. This castle was built in the late 1100s. During the Wars of Scottish Independence, it was destroyed and rebuilt several times. It served as a home to kings and a prison during its long history.
Built in 1158, the St. Andrews Cathedral was an important Catholic church during its heyday. After the Scottish Reformation in the 1500s, the church was abandoned and became ruins over the centuries. Today, the ruins give tourists a glimpse into the church's former glory.
On a nice day, you can enjoy a picnic or wondering around Craigtoun Country Park. This park was originally part of the Mount Melville Estate. If you are traveling with children, they will enjoy a train ride in the park. You can rent a boat or explore the Dutch Village erected in the park.
Blackfriars is all that is left of a friary that dates back to the Middle Ages. Queen Mary gave the property to the friary in 1567. Today, you can see the vaulted apse that remains of the friary.