Since the last Jeffery Reunion our emphasis has been on travel. Sam encouraged us to "see the world" so off we have went.
Myanmar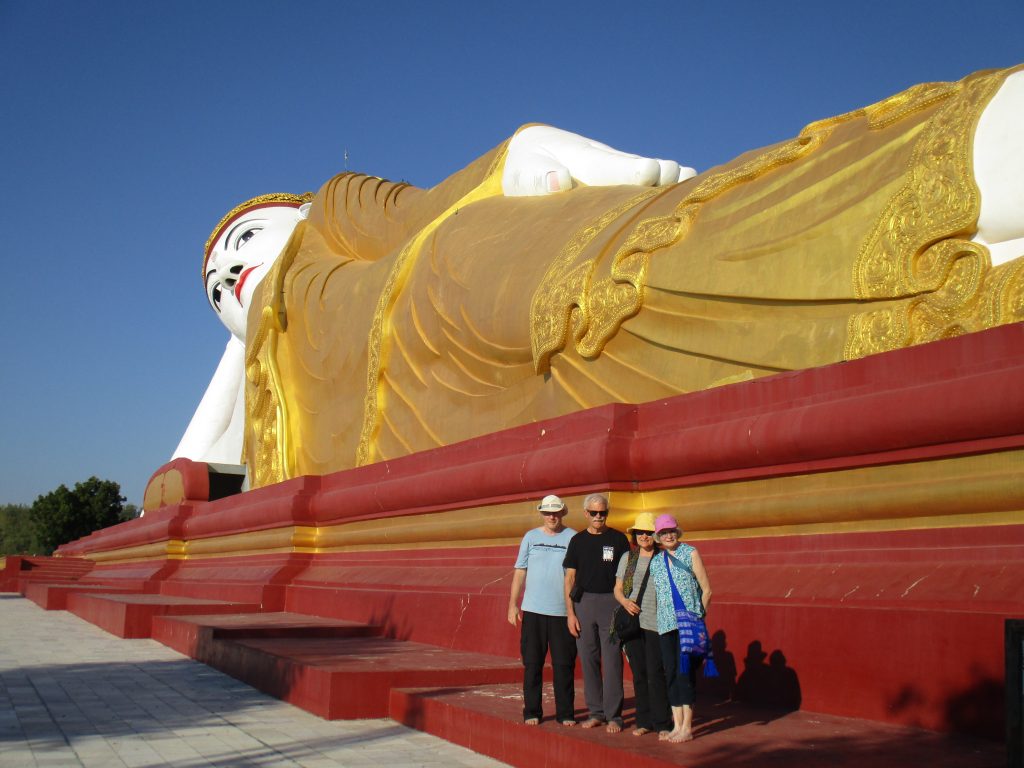 Early in 2017 we met up with our west coast friends (Joe and Joyce) and flew to Myanmar (Burma). We hooked up with an excellent tour company called Myanmar Good News Travel. The local guides were great which made for a wonderful experience in this beautiful country.
India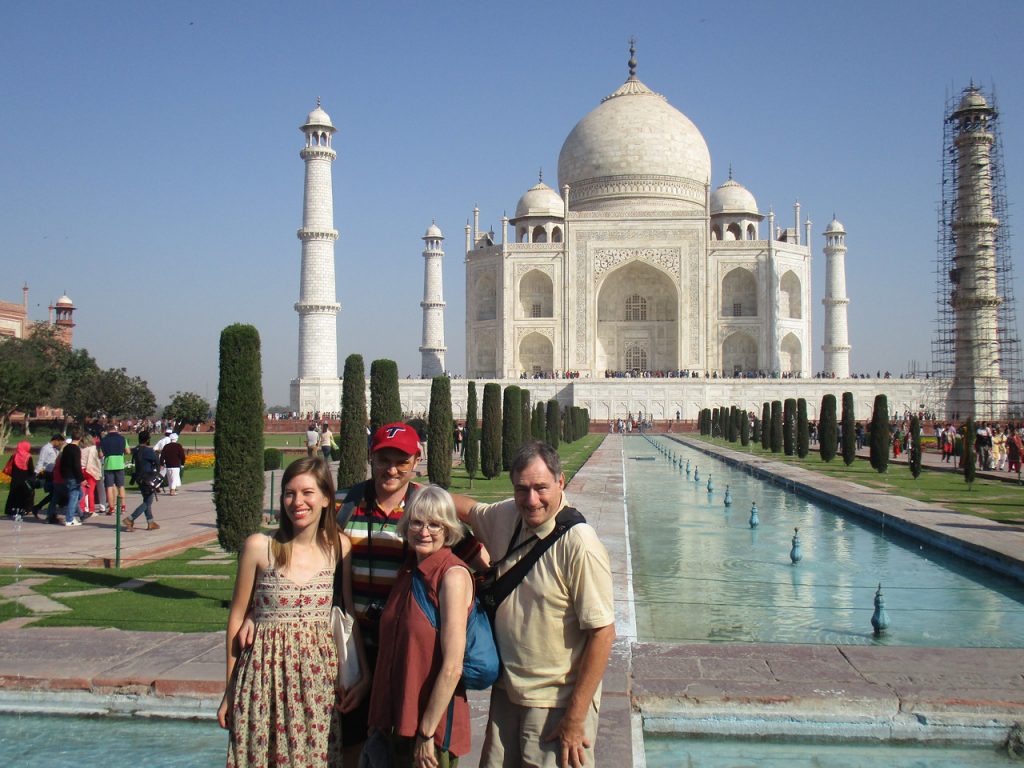 From there, George and I continued on to India where we joined Sam and Audrey. Busy, chaotic, exotic, unforgettable are words that we use to best describe this experience.
Greece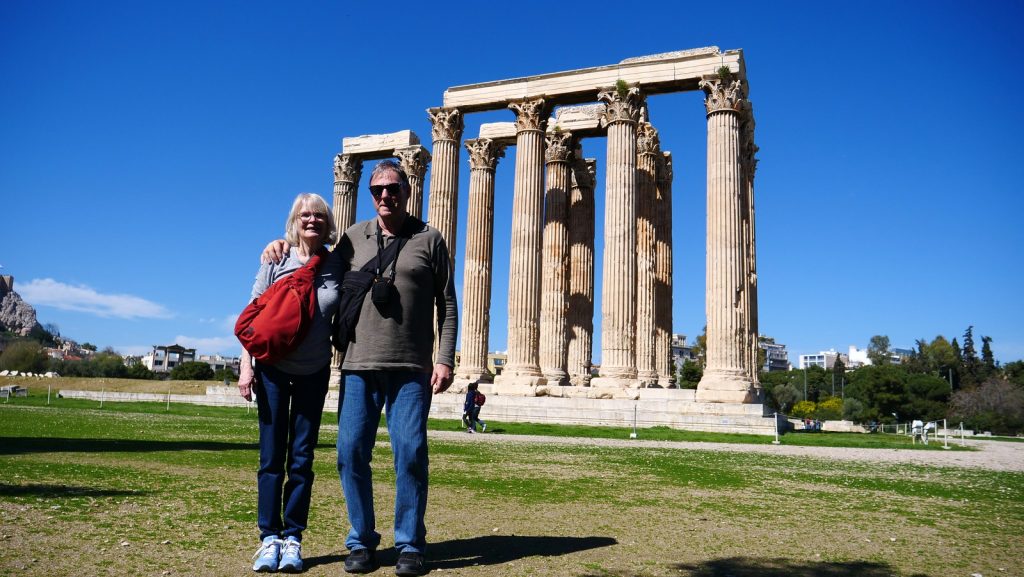 IN 2018 we joined Sam and Audrey to do a trip in Europe. It was a busy, fun itinerary (Portugal, Spain, Italy, Greece and Croatia) done mostly by train.
New Zealand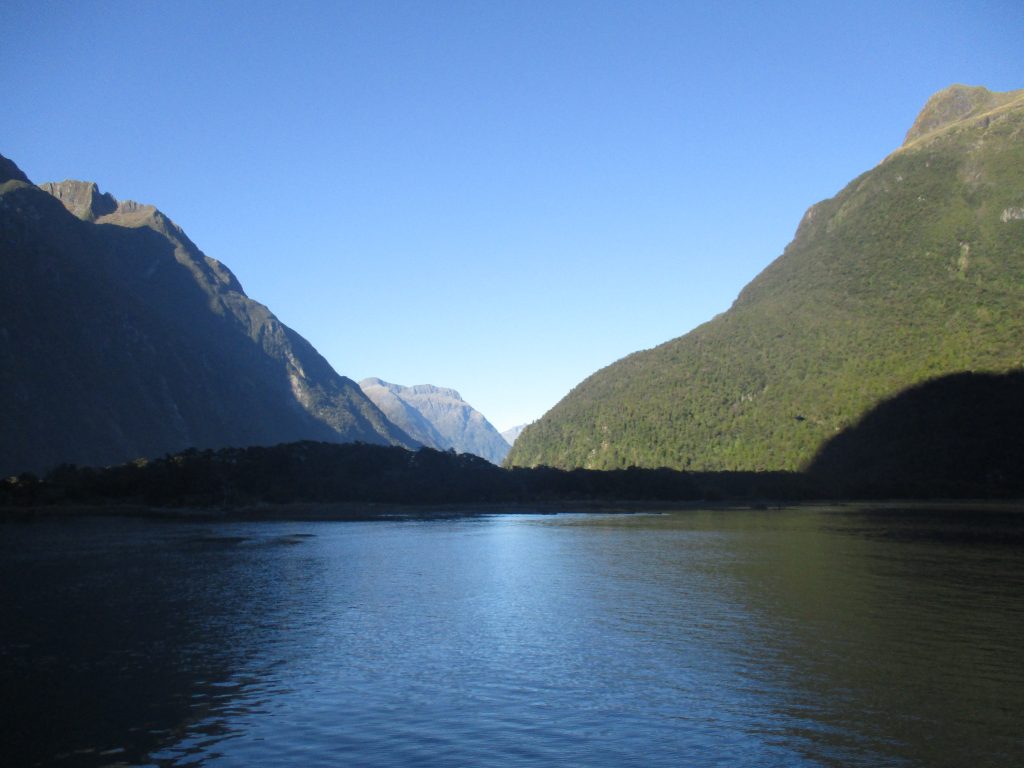 In 109 off we went to New Zealand and Australia. We rented a car in NZ and were able to see most of the North and South Islands.
Australia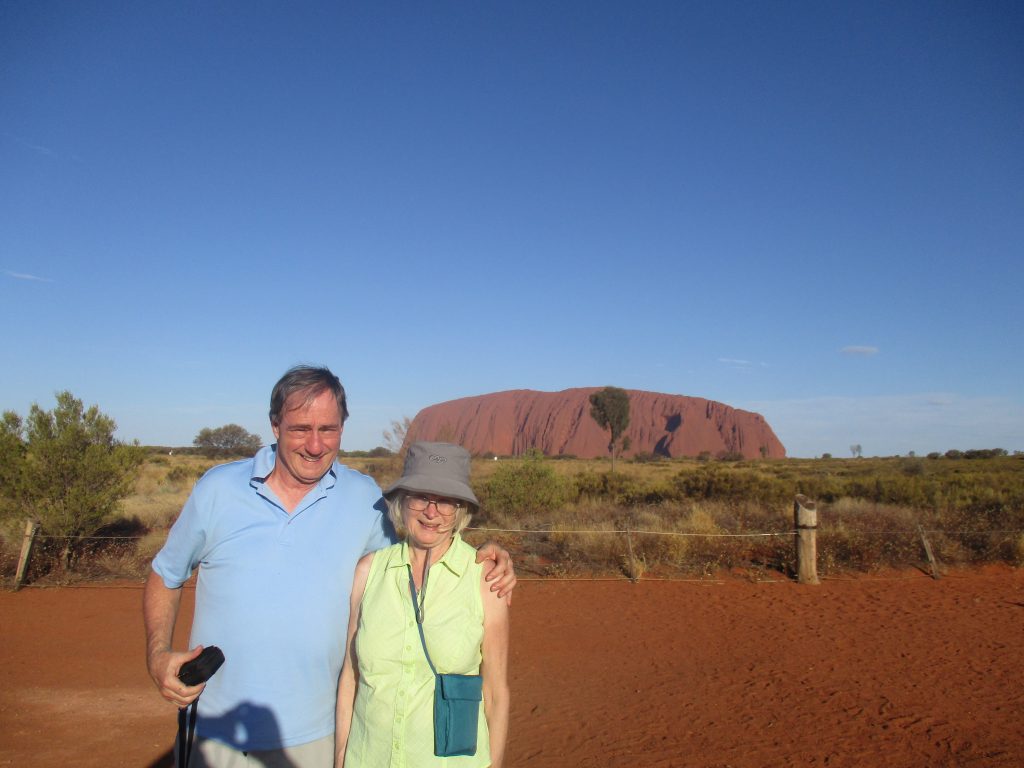 From NZ, we flew to Sydney where we stayed a few days before heading off to visit Cairns, Port Douglas, Alice Springs. We finished our trip by doing The Intrepid Great Ocean Road tour which took us from Adelaide to Melbourne.
In 2020, we reunited with our travel buddies to go to Costa Rica. We did lots of beautiful nature walks involving walking over suspension bridges.
New Brunswick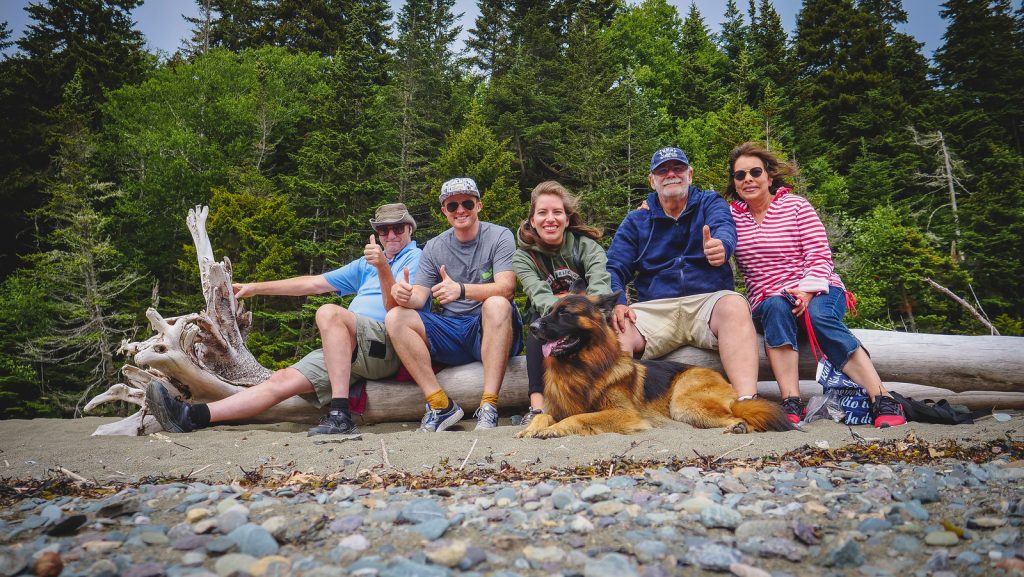 Not much has happened since the pandemic. Just local travelling, friends and family. Debbie walks the bridge daily with her sister and friends. George plays duplicate bridge three times a week en route to a life master with ACBL. We watch tons of streaming series and movies.