Tourists who visit Iceland should commence their activities at Reykjavik. This is because Reykjavik is a destination that has plenty of activities that can transform ones adventure. In order to bring out this clearly, let's explore some of the best things that a person can do when he/she visits Iceland.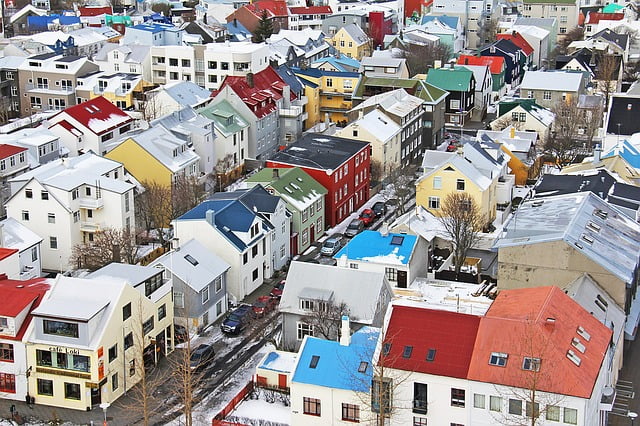 Shopping
First of all, keep in mind that in Reykjavik you will find tons of things for sale. It all starte from the moment you arrive at the airport where a person will get a chance to make duty free purchases at shops located at the airport. For instance, lovers of alcohol are advised to make their purchases at the duty free shops.
Relaxing at the hot springs and thermal spas
One of the things that Iceland is known for is the geothermal activities. Visitors will hardly leave the country without visiting some of the hot springs and the Blue Lagoon. In Reykjavik, there are plenty of public thermal pools that can make a visitor's day. For instance, Sundhollin is a public swimming place that has two thermal pools that are heated at varying temperatures.
Visiting the market
Visiting the market especially on Saturdays and Sundays is one of the best activities to engage in while at Reykjavik. At the market, you will get the chance to attend various fun activities e.g. the national theater.
Visiting the National Museum of Iceland
Iceland has a long history. It is only at the museum where a person will be able to trace the countries rich history. Here, you will find artifacts that will enable you to embrace the history of the wonderful country.
Visiting Perlan
It is a great place for those who wish to get a 360-degree view of the city and its surrounding areas. This building sits on huge tanks that are full of water that is used to heat the city.