If you are looking to visit the English countryside, the Peak District which is located in the East Midlands, is one of those places that tops the list. With its excellent climate, striking natural beauty and welcoming people, it continues to draw visitors looking for a relaxing holiday..
Here are a few ideas on how to spend your time there:
The Monsal Trail
The first thing worth doing is to take a walking or cycling tour on the Monsal Trail. On Bakewell's northern edge, an early railway line has been turned to a cycling and walking track knows as the Monsal Trail. You can cycle or walk about 1 mile south and 3 miles north on the railway itself. You will ride under tunnels, past old stations, and through picturesque country settings. There are various other country lanes and tracks close by. The closest bike hire is next to Buxton.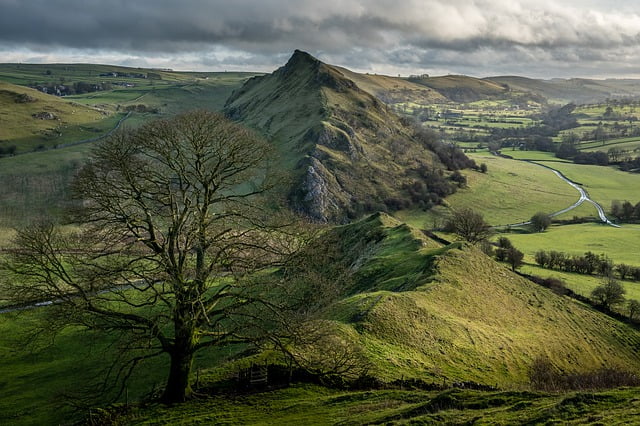 Tideswell School of Food
Another idea is to visit the Tideswell School of Food. This is a popular cookery school that offers numerous cookery courses that suit all culinary interests and abilities. If you would like to leave your trip with a new skill, then you may want to consider enrolling in a course which teaches the art of making savoury British pies and puddings. It has a relaxing atmosphere and is ideal for both couples and singles.
Balloon rides
Balloon rides are very popular in the Peak District, as it is one of the best ways to admire the beautiful Peak Countryside. There are several companies that offer flights and rides over this region. This is a particularly popular activity during weekends, so beware, you may need to rise early.
Quinta Arboretum
The Quinta Arboretum is located in Swettenham Village. With more than 5,000 trees, the 28 acre arboretum offers stunning views across the area of Dane Valley. It is the perfect outing for nature lovers.

Well dressing
Well dressing is a unique custom that dates back hundreds of years. A well dressing, sometimes also known as a well flowering, is a decorative art made with flower petals, which adorns many of the water wells in the English countryside. It is believed that these intricate decorations date back to pagan times, when people would use them as a way to bless their water source. Today there are over sixty of these scattered across the area that makes up the Peak District.
Most people visiting England for the first time generally stay around London, but the Peak District is a beautiful part of the country to explore for a taste of true English living. Seeing the East Midlands doesn't have to be expensive.