This Northwest city of England enjoys an influx of tourists all year round. It has an estimated population of half a million people, and it was one of the first places that experienced industrial revolution. The city has a rich heritage, enviable historical sites, amazing museums, and stunning geographical features. The following are the major 5 things to do in Manchester as a tourist.
Visit Manchester Museum
This is one of the prime museums around the city where you will be able to have a look at some of the oldest artifacts in history. It houses Egyptian relics that date back to 10,000BC, learn about different cultures in one spot.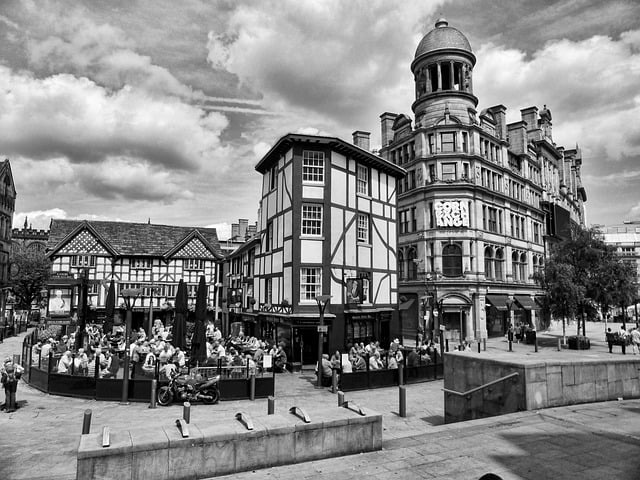 Chinese Art Center
Chinese Art Center is another place you cannot miss; this center displays unique undiluted artifacts of Chinese origin. Preserving the Chinese heritage since its creation in mid 1980s; it's one of the places that that you have the best opportunity to delve into Eastern art under the tutorship of experienced and knowledgeable staff.
The Museum of Science
The Museum of Science is unmistakably the best place to learn and know more about science and its use in the present world. The intricacies of science will be well understood, a place where children will have a lesson outside the wall of a classroom. This is where the elderly will appreciate the scientific development that has taken place over time. It is definitely the best place for all age groups.
Wythenshawe Hall
The estate was home to families for than 400 years, and it was originally built by Robert Tatton way back in 1540. The hall is a gallery and open to tourist in almost all days of the week.
Manchester Cathedral
Manchester Cathedral is an astonishing structure that fuses history and religion. The architectural designs tell it all. It is one place that tourist experts advice to visit.