North America is a continent of diverse and breathtaking natural beauty. Rugged mountain ranges, sprawling desert, swamps, dense forests, great lakes and electric cities are just a few of aspects that make up this great country. There is nowhere better for an adventure holiday than the U.S.A, as there is an enormous amount to see and do and plenty off the beaten path for the adventurous types. Before you head off on your epic trip, there are a few things to know.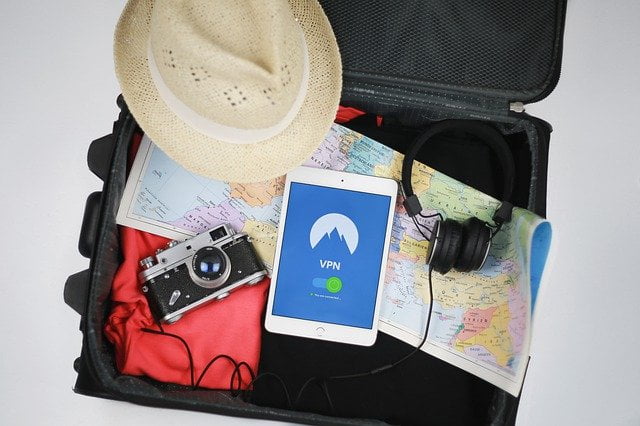 Passport and Visa requirements
As a general rule, your passport should be valid for 6 months following the end of your trip. Australian, New Zealand and most EU passports provide eligibility to travel in the USA for up to 90 days. Visa requirements will depend on where you are going and where you are from, so be sure to check with your holiday organisers in advance.
Insurance
It is always better to be safe than sorry; especially when it comes to adventure holidays. As soon as your booking is confirmed, you should take out comprehensive travel insurance which will cover medical expenses, baggage, certain adventure activities and tour cancellation. Many adventure holiday organisers can provide a tailored and comprehensive travel insurance policy, including Grand American Adventures.
Travel and Packing
When you book your holiday with reputable adventure trip organisers, they will take care of all the bookings and arrangements which can greatly reduce stress. These organisers can typically arrange all levels of adventure, so be sure to pick one suited to your particular tastes and needs. It is likely that you will be travelling in a private van driven by your tour leader, with all your luggage and equipment in a trailer. Consequently, do not bring more than one medium sized suitcase and small hand luggage. You can find handy checklists for what to pack for an adventure holiday online.
Accommodation
Depending on your tour, you will both camp and stay in hotels/cabins. Most organisers generally provide high quality camping equipment, but you will need to bring your own sleeping bag. When staying near major cities, the campsites often have showers, toilets, shops and Laundromats, but you may also be staying in more isolated areas without facilities.
Participating
Adventure holidays are all about getting involved and helping out. You are likely to be travelling in a small group with a group leader, but you will be expected to help out with the day to day duties. This could include setting up and breaking camp, unloading the vehicle, shopping and preparing meals. Being part of the team will make it an even greater and more memorable experience.