Britain draws masses of visitors every year, but despite it being such a popular European destination, it's not necessarily considered a budget friendly area to travel around. Here are some tips for making your money last longer during your time spent travelling in the UK, whether you find yourself visiting London or its lesser known counterparts: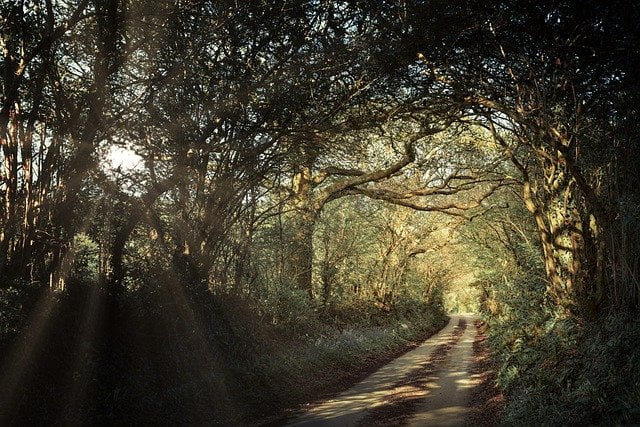 Free attractions
This is one thing that Britain has going for it. Many of the museums and art galleries across the country are free of charge. From London to Liverpool and Manchester, you'll be able to take in the works of great artists at no cost to you. This is a great bonus if you happen to be interested in the arts.
Boutique Hostels
Hostels were once considered to be somewhat subst andard accommodations for travelers who were on a serious budget, but that couldn't be any further from the truth. In recent years hostels have been upping their game and this has led to boutique hostels emerging. These are chic accommodations like what you would find at a trendy hotel, except at a fraction of the cost.
Choose your restaurants outings
This is one of the oldest budget friendly ideas when traveling abroad, and it will do wonders for your budget in the UK as well. Choose a local option to dine out for one meal a day, (it's particularly easy to find budget restaurants in London), and the rest of the time opt to pack a picnic lunch of sandwiches, fruits, and biscuits. A balance between dining out and preparing a few of your meals is a great way to keep your spending under control.
Vacation packages
Holiday packages are a great way to save on your travels. Sometimes the best way to save on a holiday is to look for a last minute holiday. If you have flexible dates and don't have a specific destination in mind, then booking a week long holiday can sometimes be cheaper than planning the entire holiday yourself.
Use coupons
You may have noticed that many hotel lobbies often have a section where you can pick up maps, brochures, and sometimes even discount coupons that can be used at attraction, restaurants, and clothing stores across the city. Browse this section, because you may be able to save on some of your outings.