There are several factors that are essential and must be considered for you to be successful in teaching English. This is especially if it is being taught as a second language. The following tips for teaching ESL to adult students will be of great help if everything is followed to the letter. It is important to have basic knowledge of the learning patterns of the adults because they differ from that of a child. Adults have set goals and the challenges they face in class are relatively different from those you'll encounter teaching English to young students.
Tips for Teaching Adults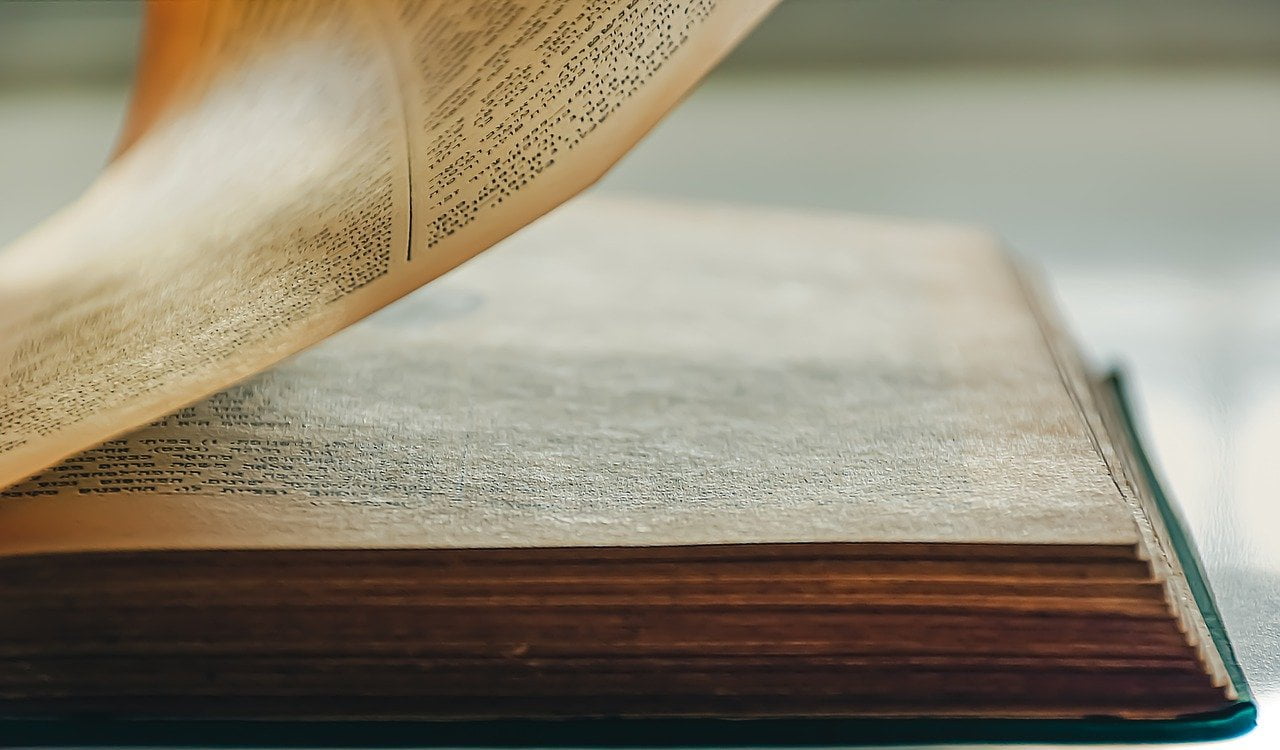 – Teach the lessons following a specific system that is favorable to the adult students. This means choosing topics and using resources that would be relevant to them. Don't use books that are too childish for your students, even if they are beginners.
– Understand their preference and know how to tackle language barrier, which is one of the prevalent problems that you will always encounter.
– Because teaching involves knowing how to pronounce words, there are several aspects that you should take note. These include: use of repetition, demonstrate how individual sounds are produced, stress and count syllables, and check the pace at which sounds are pronounced. Students will learn better if you encourage them to reduce pace so that they can be easily understood. This will definitely help them to recognize that pronunciation skills are vital in learning English.
– When it comes to issues about grammar, use of proper learning materials including ESL newspapers, television programs, and also student writing practices. This enhances their communication abilities especially in discussions on topic of interest brought before them.
– While class attendance is the foundation on which performance is anchored, a drop in attendance can negatively affect the pace of learning as well as your morale. It is important to ask for the reasons why classes were missed. The reason being they are mature enough to understand that they are supposed to be in class. Encourage participation and lecture to make the learning process more interesting.