There are several factors that should be considered to get the required results when teaching English to beginners. The following are great tips for teaching ESL to High School Students, and if followed, you are assured of superb progress.
– It is wise to begin teaching with a proper plan. For instance, work on the weaker students to close the gap that might exist between them and those who have made substantial progress. The most vital rule that you have to stick to is a step by step guide for slower students.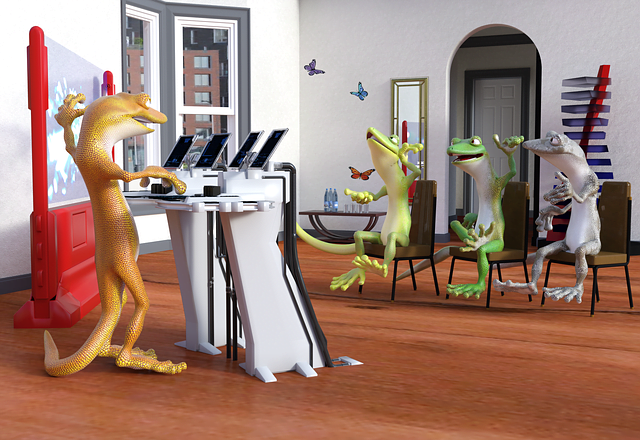 – Always to to factor in multiple communication strategies rather than grammar because this enhances the use of English as a language.
– Try to balance between reading and speaking to avoid the students switching off while in class.
– The grammar essentials should be taught with enthusiasm, and also understand that the new language might pose a challenge so tone variance is paramount while teaching.
– Teaching motivating topics is always a plus, and this is what will definitely make students enjoy what they are being taught.
– If your class has unruly students try to discover what they really want, this is what can be used to bring them closer.
– Games are an important tool in teaching ESL to high school students, as they tremendously increase concentration in class. However, consider making rules to create a better environment for learning. Ensure that the students are involved in the rule-making process as students are inclined to obeying rules they have made.
– The texts to be used should encompass the specific curriculum to be covered, and they should be comprehensive in theme, structure, and syntax. This is what can build a stable foundation.
– Group projects are another vital element that increases the ability of a student to learn English. Always use group projects several times during the term.