Planning a vacation? Taking the kids with you? Kids get hugely excited as soon as we talk about trips. However, it is extremely important to note that when you have kids travelling with you, you need to be a little more careful because a vacation must be methodologically planned ensuring that your kids are safe.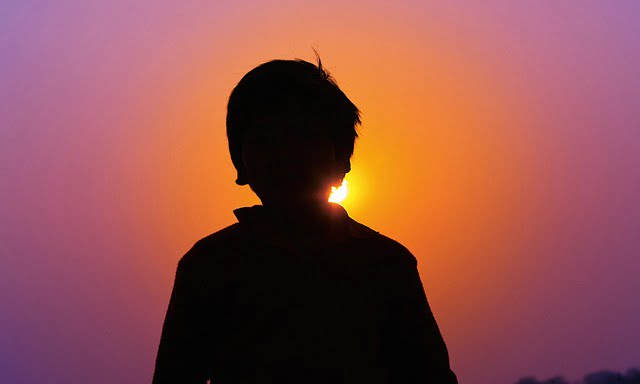 Some of the top tips that can turn out to be handy when you are looking to plan a vacation along with your kids are as follows.
Research About The Place
The place that you are intending to travel needs to be thoroughly researched. There is no dearth of places ideal for travelling. However, there are still a few top touring places that are not really safe for kids. You can always fall back on internet to dig some of the most important information that can turn out to be useful for you.
You need to be well aware of the place and you must have details of the same. You should try and scoop information regarding whether or not, it is safe to visit there with kids. Some places like Las Vegas aren't really suited for little kids as there are more of pubs, casinos and discotheques than places ideal for visit with children. Checking out these points can help you find a place where your kids are going to have a great time.
Do Not Stay In Unsafe Places
One of the common mistakes that a lot of travelers indulge in is putting the maximum emphasis on cheap hotels. While there is nothing to be judgmental about, when it comes to picking affordable accommodation, it is crucial to put safety as the first point.
If you can get good and lucrative discounted deals on hotels that are good to stay at, you should definitely cash on the opportunity. However, if the cheap hotel deals that you are getting are not ideal places for you to hang out with little kids and family, you should try and look for other alternatives.
Lay Down The Ground Rules
Though, it may seem like a spoiler; but, rules are rules. Before you head out for your vacation, it will be best for you to lay down some basic rules for your kids and make them understand that they should stick to it. You do not need to spoil their spirit for the vacation, but, it is important for you to take the right initiatives that will ensure that your kids will remain safe. When kids tend to loiter a great deal, they may get stuck in unwanted situations. Having some kind of pre-set rules will give them the right hint of things which they shouldn't indulge in.
Use your judgement
If you were travelling on your own, you could risk talking and mingling with as many people as you want. Socializing is a great way of making a trip memorable. However, we are all well aware of the perils of our own society. There are a lot of people disguised as friendly strangers and they can bring you a lot of harm. While you may be sensible enough to duck such strangers and come out clear, you cannot expect a little kid to show the same level of intelligence. This is the reason that forces me to tell you to keep a good safe distance from strangers when you have kids travelling with you. There is no point taking an  unnecessary risk and inviting more troubles than what you want to handle.
These are some of the key tips, which if followed meticulously and diligently will reap significant amount of returns for you. When you are using these tips, managing little kids is going to be a cakewalk. Try and keep them close to you and at the same time, give them their space so that they do not get cranky. Your children have every right to enjoy the trip to the fullest. All you need to do is make sure that they are always in front of your eyes. This will cut down on the safety troubles and help you stay happy, relaxed and have one of the best possible times of your life. A vacation can do wonders to your mood and mind because you will find a new kind of energy zing you up.