One of the world's most diverse islands, Madagascar is very rich in fauna and flora. Its diverse culture, great natural beauty and attractions, geography and climate make this beautiful island country a top holiday destinations for adventurous travellers round the year. Choosing some of the top attractions in Madagascar is not easy as there are so many to include in the list, but here are some of the top 5:
Ranomafana National Park
This is one of the top 5 attractions in Madagascar, located in the south-eastern part of the island. Ranomafana National Park brims with a huge diversity of wildlife spanning over a 41,000 acres of rainforest. There are 12 species of lemurs, which is the most famous creature in Madagascar, a wide variety of lizards, birds and other animals and birds make this park as their home.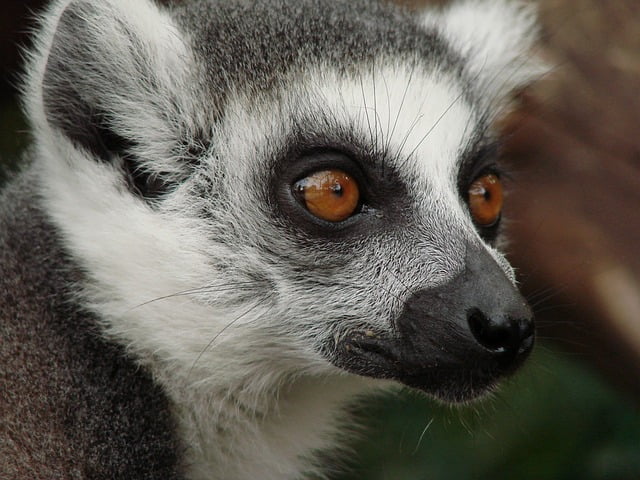 Nosy Be
It is the most popular holiday destination in Madagascar. It is also the largest holiday resort in the country, which is surrounded by numerous tropical and very scenic smaller islands. This is a great place to relax on the beautiful beaches of Amporaha and Andilana. You can visit Mont Passot, the highest point of the island. You can do shopping browsing through the markets of Hellville City.
Ile Sante Marie
It is the main tourist destination in Madagascar currently, with many beautiful white sandy beaches. There are many great ways to enjoy a great time, such as through diving, swimming, snorkelling, surfing, sunbathing, fishing and other popular pastimes. Ile Sante Marie was a safe haven in the past for pirates.
Toamasina
It is another popular holiday destination in Madagascar. Toamasina is the main seaport of the country which lies along the beautiful and scenic costal stretch. This port town is famous for its numerous colonial architecture and unspoiled plants. It is also the entry point for ferries and cruise ships coming to the country.
Fianarantsoa
This is widely regarded as the academic and intellectual centre of Madagascar, which is also the main hub for the wine-producing region. It is a great place to also visit the nearby Parc Ranomafana and Ambalavao village.
Madagascar is the world's 4th largest island and one of the world's most beautiful countries brimming with natural beauty. Any trip to Madagascar will remain a lifetime experience for you.