For many photographers, the first thought to cross their mind in a new city is "What should I photograph first?" Hopefully these suggestions will help guide this thought so that you can make every moment count and come home with some amazing images. One of the most famous locations in Venice is Piazza San Marco, or Saint Mark's Square. This is the central square of Venice and one of the cities most recognizable sites. It also houses incredible architecture, most notably, Saint Mark's Basilica and Doge's Palace.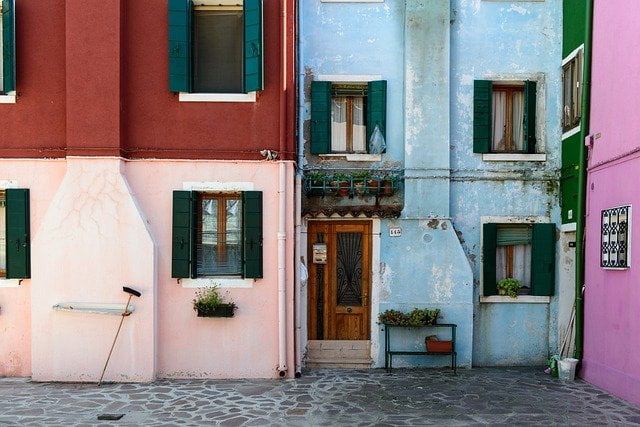 The view from Saint Mark's Campanile is a must see and a must photograph. Saint Mark's Campanile, or bell tower resides in a corner of Saint Mark's Square and stands 323 feet tall. Visitors can take an elevator ride to an observation deck all the way at the top of the tower. Just imagine the spectacular views that await 323 feet above the city of Venice.
The Rialto Bridge is the oldest bridge that crosses over Venice's Grand Canal. The Rialto Bridge is composed of two inclined sides that meet in the center. The Rialto Bridge is considered to be the most photographed bridge in Venice, so any photographer's trip wouldn't be complete without a visit.
One of the most romantic and iconic scenes of Venice is that of a gondolier traveling down the city's waterways. The gondolas are staples in Venice, so be sure to bring home a few photos.
If you happen to be traveling in February, try to catch Carnevale di Venice, which occurs every year before the Christian observance of Lent. During Carnevale, people can be seen in elaborate costumes and masks during the festivities, which take place all over the city. The Carnevale ends with a fireworks display in Saint Mark's Square. Between the people, colors, elaborate masks and fireworks, Carnivale is a dream for most photographers.