When you head to a new country on vacation, you'll want to fit right in and be just like the locals. If you take your smartphone with you on your travels, this will be no problem because there are plenty of apps you can use to help you blend in.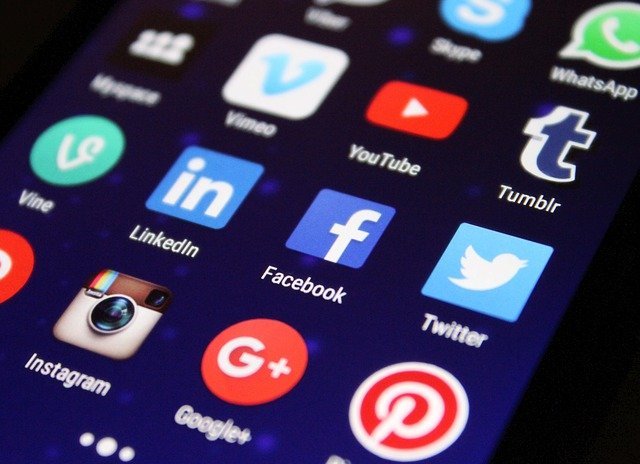 Here are some of the best Android apps to download to your phone before you go.
Lonely Planet
If you want to get off the beaten track and explore your new location like a local, the Lonely Planet app is what you need. Get the best advice from the top travel experts for destinations all over the world. Find out how to see the things that the other tourists miss, and get excellent information on all the best things to see and do.
Google Translate
You'll need some way to work out what everyone is saying if you go somewhere where English is not spoken, and Google Translate is just what you need. Translate a huge variety of languages, take photos of text to translate, use it offline, and more.
Weather Live Free
You wouldn't want to get caught in a rain storm when you're on vacation. If all the locals know to stay inside, but you don't, you might head out for the day with no idea of what to expect. You also want to dress appropriately for the weather.
So get access to the latest travel advice wherever you are in the world with this detailed weather app. Use it to get the latest forecast wherever you are in the world, and get a seven-day forecast so you can plan ahead.
XE Currency
Fumbling with the foreign notes is no fun, and you'll instantly stand out as a tourist. So use the XE Currency app to work out exactly how much the local goods and services cost without having to take out your calculator.
Like a Local
The name of this app says it all. It's a great app that will help you to avoid all of the classic tourist traps in your surrounding area by only including tips from local experts. Find out what the locals recommend rather than the guidebooks, and enjoy the best that every place has to offer.
Airbnb
If you don't want to stay in a hotel, use Airbnb instead. You can find unique apartments and houses rented out by locals, making it a much better way to feel like a local wherever you stay in the world.
Citymapper
If you are traveling by public transport in your destination, which is the best way to experience a place like the locals do, then this is the app for you. Simply type in the details of where you want to go, and it will provide you all the options along with the routes, length of journeys and more.
Be More Like the Locals on Vacation
These Android apps are some of the best you can get to help you blend in with the locals when you go overseas. Whether it's finding out the latest weather reports or translating signposts so you know where you're going, make sure you download these apps to help you out next time you go abroad.
This guest post is written by Aidan Perry. Aidan loves exploring the world and has recently been to China with his family. He loves travel apps for keeping track of everything and often writes about which apps are best, as well as location specific advice.