Edinburgh, the social hotspot of Scotland. Over one million tourist visit Edinburg every year. They are pulled to this historical place by a plethora of activities, sites, and events. There is everything from cultural centers to museums; from sporting events to performance theaters.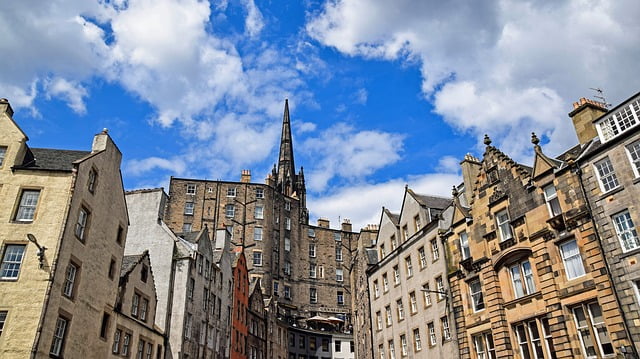 With so many options to choose from, where does a new visitor to this mystical place begin? No matter what new adventures do, there are five things they must see on their first visit.
Arthur's Seat
One of the stops on top of the list is Arthur's Seat. Believed to be named after King Arthur, this 2,000-year-old hilltop fort is located in the city center of Edinburgh and offers a breathtaking panoramic view of the city. Additionally, rock climbing is available on the South Quarry with a free permit. To reach the top of this historical site, visitors do not need to be avid climbers. Visitors can reach Arthur's Seat from the east where a grassy slope ascends above Dunsapie Loch.
Royal Yacht Britannia
On board The Royal Yacht Britannia, tourist can experience what life was like with an amazing audio tour that covers five decks of the ships structure. The forty year servant of the British Royal Family will open up to visitors as they explore elaborate State Apartments, Crew's Quarters, Engine Room and the breathtaking Royal Deck Tea Room.
Inchcolm Abbey
Considered to be the best preserved monastic buildings in Scotland, Inchcolm Abbey has survived two centuries of war. Its remains are a testament of its history of conflict as well as medieval church history in Scotland.
Royal Botanic Garden
The natural beauty of the Royal Botanic Garden is another must for visitors. Visitors will enjoy the on-site restaurant and the free admission fee. However, entrance into the glasshouses may require a reasonable fee to enter.
Edinburgh Castle
Last but definitely not least is Edinburgh Castle. The defender of the nation has dominated the list of must-see Edinburgh attractions for decades. The historic structure is home to Scotland's crown jewels, the Scottish National War Memorial, three military museums as well as much more.