If you're visiting Manchester here are a number of unique things you can do.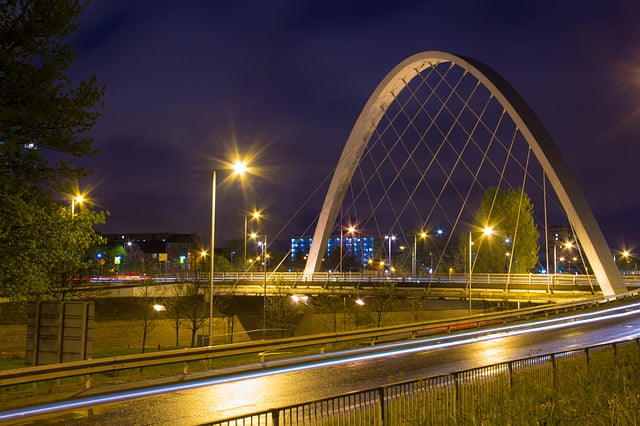 Catch a game at the Old Trafford
Affectionately known as the Theatre of Dreams, this stadium is home to England's most popular football team – Manchester United. As you can imagine, the excitement is contagious when the players hit the field. If you are looking to catch some of the action just be sure to book tickets in advance as these sell out very quickly.
See where Coronation Street is filmed
This is the world's longest running soap opera and it is based out of the Greater Manchester area. The show is set in the fictional town of Weatherfield, but filming takes place in Salford – one of Manchester's borough. If you are a fan of the programme, you'll want to catch one of the many tours to explore the filming locations either by coach or on foot.
Stroll along the Lowry
The Lowry is an art complex located on Pier 8, which was part of a city renewal program in the former dockyards. The Manchester docks closed in 1982, and since then it has become one of the largest urban regeneration projects in the United Kingdom. This Lowry speaks of the city's industrial past, and offers views of the quays and the Manchester Ship Canal. There is a theatre, an art gallery, and plenty of restaurants and cafes to lure people to this part of the city.
Browse ancient texts at John Rylands Library
A library isn't on most people's to do list when visiting a new city, but if you find yourself in Manchester, it is a must. From the exterior this buildings looks more like a castle than it does a library, and once you set foot indoors, the majestic architecture continues. The library includes an impressive collection of texts, which include a Gutenberg Bible, early medieval illuminated scripts, and Greek papyrus fragments or early biblical texts.
And remember, the weather in England can be volatile so don't leave your hotel without an umbrella!