When France is mentioned, the first thing that comes to the minds of most people is the Eiffel Tower. There is however plenty of treasures such as Nantes. It is a city that is rich in history, has gorgeous parks, museums, gardens and beaches which make it worth visiting.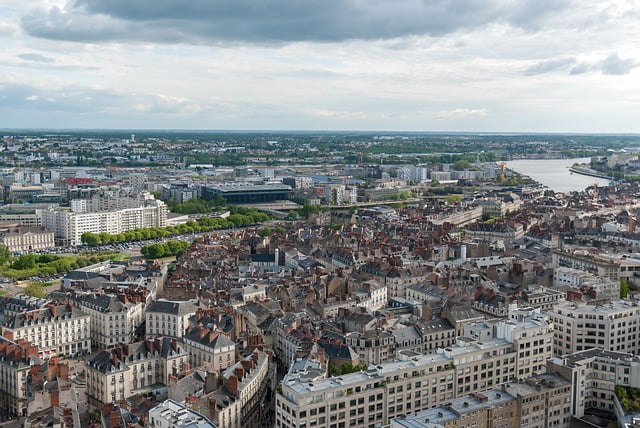 Although there is plenty of places to visit while you are in Nantes, below are 5 things you should not miss out on.
A trip to the town would be incomplete if you do not experience the Machines de l'ile. This landmark houses three amazing exhibits. The Machine Gallery is one of them where huge machines take the appearance of plants and animals. The Maritime World Carousel are the other ones which is a three-storeyed merry-go-round which features astonishing mechanical representations of the Great Elephant and ocean wildlife.
The Castle of the Dukes of Britanny is another site you should visit. It served as a residence for the Dukes of Brittany for over 300 years. However, it currently houses Nantes History museum that takes tourists through 32 rooms that have marvelously restored castle plus displays.
Nantes additionally boasts of two attractive botanical gardens. Jardin des Plantes is among the most gorgeous gardens in France. It has approximately 11,000 types of plants. The other one is the Jardin Japonais de l'Ile de Versailles which has the appearance of an original Japanese garden. The tranquility you are bound to experience here is like no other.
The Jules Verne Museum is an excellent location for anyone who considers himself or herself a fan of science fiction or a literature buff. Though it is not his original home, the museum is built in an area which inspired most of the work of Verne. There are plenty of memorabilia and artifacts which celebrate his writing. There are also demonstrations of the inventions he came up with together with some of his actual belongings.
The Passage of Pommeraye forms part of a picturesque and fashionable shopping mall. It was named after the person who developed it, Louis Pommeraye. Even though the prices are a little on the higher side, it is worth sampling some high fashion that Nantes provides. To make the most from your tour of Nantes, consider visiting these places.