When visiting the beautiful area of Southampton, England, there are numerous hidden gems that you should visit. From the gardens with flowers blooming to the castles rich in history, the list of attractions is endless. There are as many attractions outside as there are inside, so begin your day expecting to be pleased with a wonderful experience in Southampton.
Solent Sky Museum
If you enjoy viewing aircraft, then this should be one of the top places to visit. There are small planes suspended from the ceiling, and there are larger planes on the floor that you can get an up close view of with your camera. Children can sit in the passenger seat of some of the planes and pretend they are a pilot.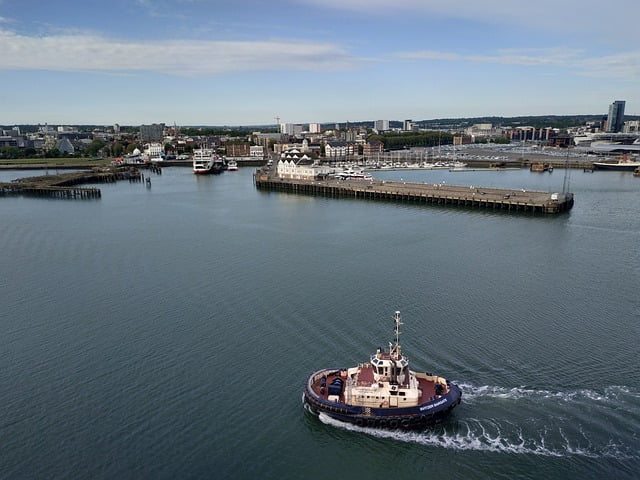 Tudor House and Garden
Get a glimpse of beauty in this house with gardens in the back. The house offers a look at how life might have been during the era. A café is located in the house that looks over the gardens. Guided tours are available, and special events are held through the year.
Ambush Paintball
Take the family out for some fun at this woodland paintball venue. It is one of the largest paintball areas in the UK. There are several games that you can play, and the staff makes it very easy to understand the games and how to wear the gear no matter what your age. This is an attraction that is better suited for older children and adults.
Riverside Park
This is a park that is perfect for taking a long walk or simply enjoying time outside. Take a picnic lunch and enjoy the sights of children at play, or walk along the riverside. There is a small golf course, and fishing is allowed.
The Old Cemetery
Take some time out of your day to pay respects to many who have died decades ago. Some of the graves are of famous people who have lived in the area. Benches line the pathways so that you can sit and reflect on life.