Montreal City in Canada is often referred to as the North America's Paris. It offers a blend of both modern attractions as well as natural beauty. This city is one of the best examples of the ancient old charm that visitors experience. The meandering roads in Montreal, take you to some of the well kept secrets that nature has to offer. As part of the Quebec Province, Montreal is the second biggest metropolis in Canada with a huge part of the city merging with the Island of Montreal from where the metropolis gets its name.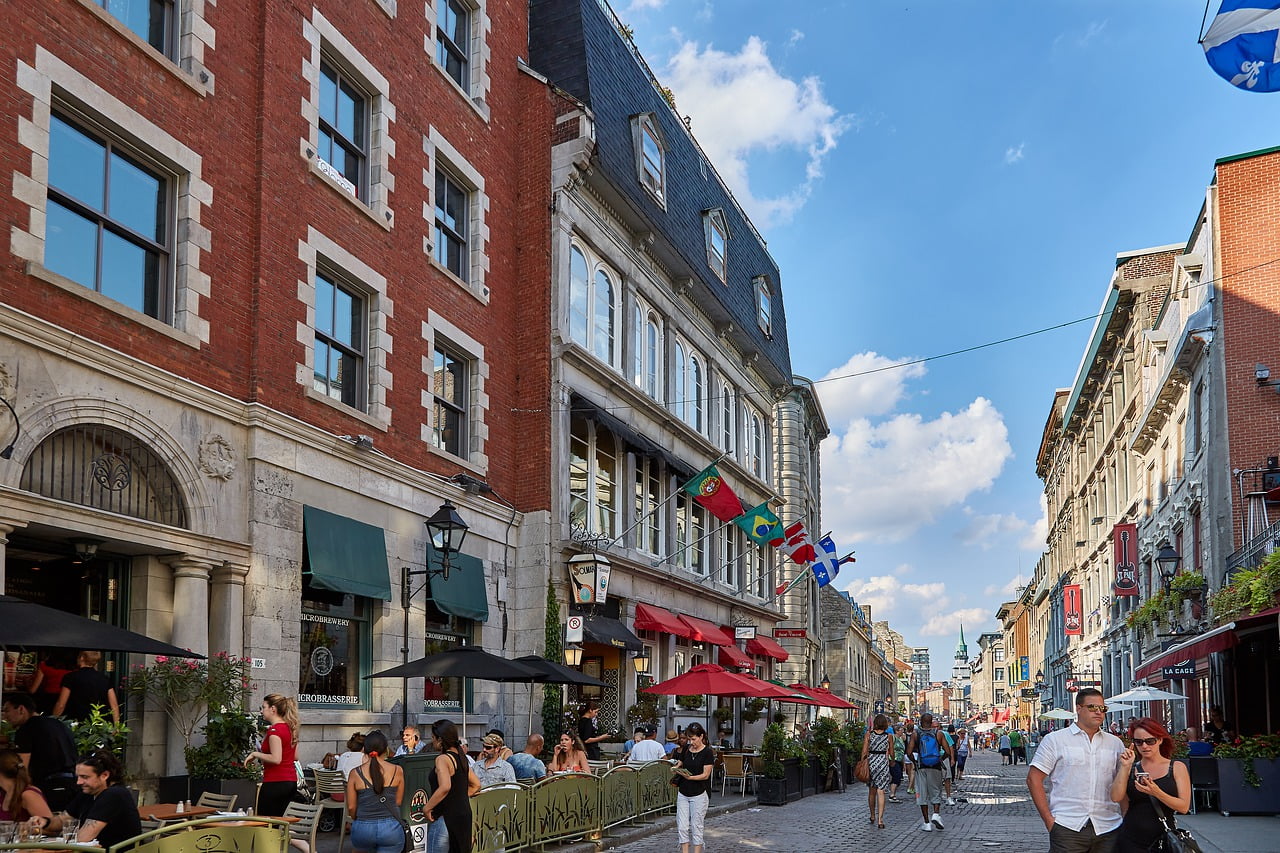 Americans have all the reasons to visit Montreal. It is a destination that is endowed with a rich history and friendly locals. The neoclassical and Gothic architecture makes this city stand out. Visitors can enjoy various activities since there are lots of places they can visit such as the amusement parks and the historic quarter.
Montreal offers a look at a different culture and a different language without having to fly overseas or cross into a different continent. It is a great place if you are looking to be exposed to a different part of Canada.
Among the most vital historical places in Montreal is the Notre Dame Basilica that forms part of every visitor's itinerary. This church was established way back in 1656 and it forms an integral of the rich history of the city. The exquisite architecture draws a countless number of tourists to Montreal each year.
The Montreal Insectarium is loved for its rarity. Here, Americans can enjoy looking at the preserved insects that have been collected from different parts of the world. The insects are preserved in an artificial ambiance that is similar to the environment that the insect is expected to live in.
Another place worth visiting in Montreal is the Biodome de Montreal. It is rated among the most popular destinations that visitors go to while in this city. It has intricate architectural details and is currently a zoo that was converted from the former stadium. This zoo is home to rare birds and animal species that are drawn from diverse parts of the globe.
From historic churches to art galleries, and music festivals to concerts, there is always something happening in this city. For more information on current events in the city of Montreal, be sure to check out Tourisme Montreal.