Scotland is part of the United Kingdom with magnificent castles spread across the country. The mainland constitutes more than 700 islands and has a temperate oceanic climate. One of the main tourist attractions in the country are castles, which vary in many ways and tell different stories.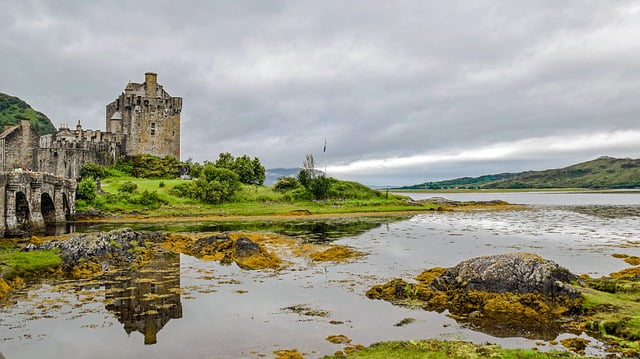 The 5 castles you should visit In Scotland amongst the over 3,000 to choose from include:
Inveraray Castle
The castle located in the Western part of the country. It was commissioned in the mid 17th Century by Achibald Campbell. The edifice combines several architectural designs that make it unique. It is a great site to behold for every tourist.
Stuart Castle
Stuart Castle was built by the Earls of Moray more than 400 years ago. However, there was a time that it lay in ruins for about 300 years before it was rehabilitated by Charles Stuart. The rehabilitation turned it into one of the most splendid castles that is still around. Exploring the inner rooms makes it worth every coin you spend.
Ballindalloch Castle
Ballindalloch Castle is more of a landmark with its distinctive features standing out. It a pearl located in the Northern part of the country built in 1546 but residence of Russel family at the moment. This was also home to General James Grant.
Eilean Donan
Eilean Donan is a beautiful castle and it said to be the most photographed by tourists visiting Scotland. The castle was originally built in the 13th Century as a buffer zone against Vikings. At one time it was Clan Mackenzie's stronghold, and has a history of being occupied by foreign forces including the Spanish forces in 1719.
Balmoral Castle
Balmoral Castle has been in existence since the year 1390 being the home of Sir William Drummond. In later years, it was chosen as the official residence of Prince Albert in 1848. This has been passed down the royal family and it serves a popular holiday destination for most of the family.