Today's traveler has more choices open to them than ever before. While this is true, be sure not to plan your next holiday without considering what a cruise ship has to offer. This article will consider some of the benefits of cruising.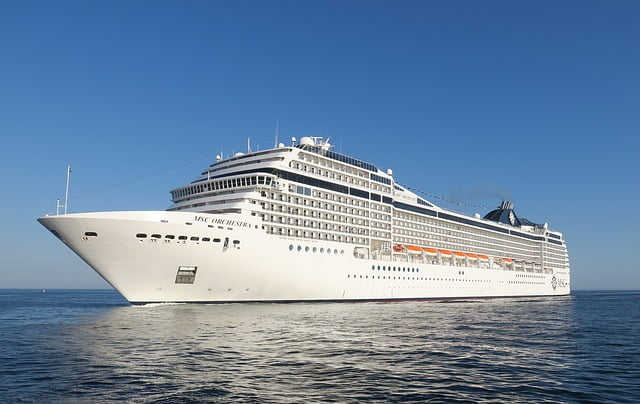 1) There is something for everyone.
One of the biggest challenges with vacation planning is satisfying all of the members of the family. Maybe your spouse likes adventure, you prefer quiet time by the pool and the kids are all about activities. When you embark on a cruise, you don't have to make this choice. You can do all of these things onboard or at the various ports of call.
2) The logistics are easy.
Trying to coordinate travel logistics in unfamiliar places can be a nightmare. Once onboard the cruise ship, the amount of planning you have to do is minimal. Onshore excursions are arranged for you, so all you need to do is show up and enjoy.
3) Fabulous cuisine.
Most of us would choose not to cook while on holiday, and dining out can certainly be expensive. Excellent food is a hallmark of cruising and is often included in the fare. So if the kids get hungry at midnight, simply head up to the buffet and indulge.
4) See more places in less time.
Because many cruise itineraries visit multiple destinations over the course of just a few days, you can gain exposure to a variety of cultures, landscapes or even countries during the same trip.
5) Great value.
When compared with other options for your travel dollar, cruising is simply one of the best values in the marketplace. Book well in advance to ensure that you are getting the best deal.
If you have never cruised before, you should carefully consider what these floating resorts have to offer. Just don't be surprised if that first cruise has you coming back for more.