If you want to find a fun and safe place to visit in Central America, you should consider Costa Rica. This country has become known as a playground for nature lovers and thrill-seekers, and there's something here for every kind of traveller.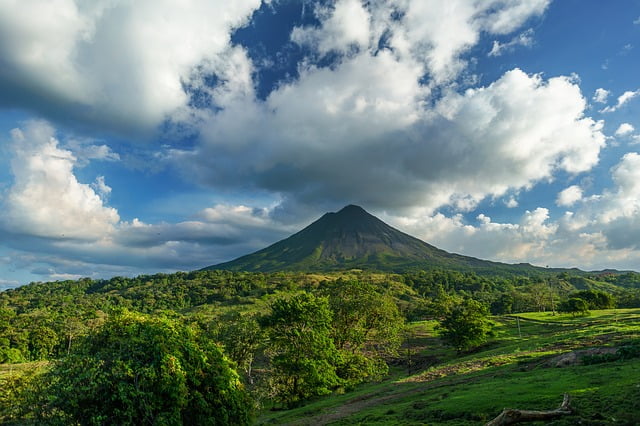 Whether you are a young independent backpacker on a shoestring, or whether you would prefer all inclusive family adventure vacations in Costa Rica, you'll find something here that's just right for you. Now let me give you a few reasons to consider this as your next destination:
You can climb volcanoes: If you've ever wanted to take a bit of a walk on the wild side, here is your chance. As it turns out, Costa Rica is home to numerous volcanoes, many which you can climb. This is one sure way to get your blood pumping.
You can tackle adventure sports: When it comes to adrenaline-infused sports, Costa Rica won't let you down. There is so much to experience here: white water rafting, zip-lining, rappelling, diving, mountain biking and more! If you love to be outdoors, you will love Costa Rica.
You can step into the rainforest: You can't come to Costa Rica and not experience the rainforest. This is where you'll be able to see nature and its biodiversity in its rawest form. One great way to experience the beautiful flora and fauna of this country is by going on a canopy walk through the treetops. You will see things that can't be found anywhere else in the world.
You can hit the surf: When it comes to surfing, Costa Rica is a bit of a hotspot. Tamarindo is the most popular surf area, but there are plenty of other places to choose from like Playa Hermosa, Playa Pavones, and Puerto Viejo. If you're looking for a cool spot to chill out and catch some waves, then this is the right destination for you.
Tempted yet? Good, because Costa Rica is a location that won't disappoint!