Almost everyone at some point or another has felt the desire to get out and see a new part of the world, to just take a break from work, and from the chores of day-to-day life.  Let the kids stay with Grandma and Grandpa and just get away for a week or so to revamp and rejuvenate a bit.  There is nothing to be guilty of; we all need some good R and R now and then.  When you are thinking of your next dream vacation getaway you shouldn't skip over Germany too quickly.   Here are 5 great reasons that a Germany Bike Tour is the retreat that you have been dreaming of.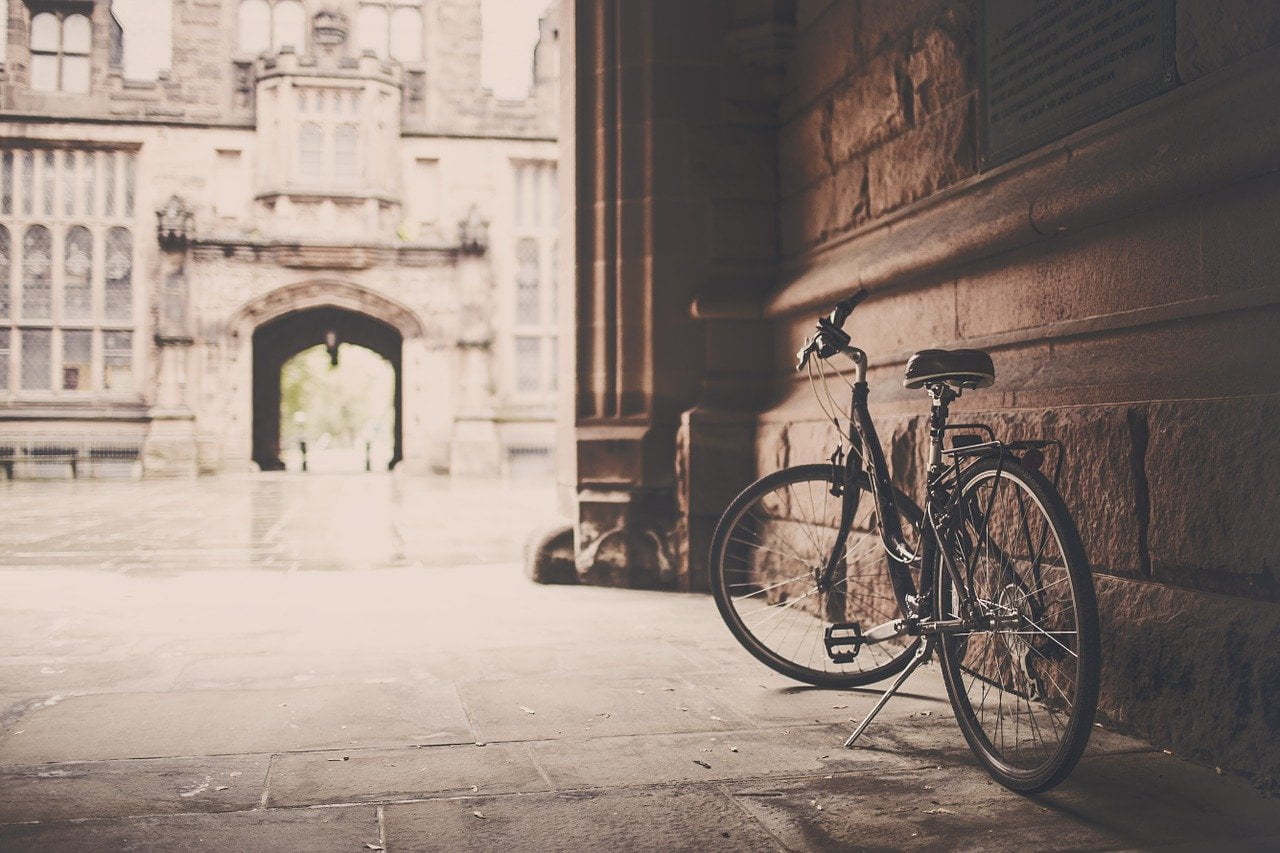 5.  The scenery is reason enough to check out the Mosel River and it's spectacular valley.  With views that stretch for miles and miles you will be able to just and sit and stare at this view for hours.  The river snakes its way through the valley, making twists and turns through quaint villages and sprinkled with a few glorious castles along the way.  To add a dash of flavor the valley also is blessed with some amazing vineyards and is a maker of some delectable wines.
4.  You don't just have to take in the sights, but you can also go exploring.  Take a bike tour to experience the Mosel Valley as the locals would.  Take a hike through the forest Hansel and Gretel style to the mysterious fairytale Berg Eltz Castle.   The mellow city of Mosel is a peaceful retreat compared to the busier Rhine area.  The small cobblestone centers are pieced together in a historical yet storybook theme, which you can experience during your bike tour.
3.  The wine is yet another mouthwatering reason to come check out Germany and the Mosel Valley.  The delectable Mosel Valley Wines are distinguishable by their slender and tall bottles. This area is undoubtedly known for it's wine region and the winemaking legacy it has undeniably earned.  You can enjoy the main variety created here including the fruity and low-alcohol Rieslings and whites, as well as the admired Pinot Noirs.  Stroll through some of the gorgeous wineries and even take a few bottles home to indulge in later.
2.  The accommodations will undeniably leave you impressed.  Nothing about the Mosel Valley will leave you disappointed.  From First Class, Five-Star accommodations including quaint bed and breakfasts to more luxurious spa and resort style locations, there will be sure to be something that fits your needs and your level of comfort.  The Mosel Valley is a location perfect to sit back and relax and enjoy your German Bike Tour vacation!
1.  The Beer!  You can't stop into Germany without indulging in some of the world famous beer that is produced here.  With over 1,300 breweries you will be sure to find something that your pallet loves.  Do as the locals do and stop into a local pub and chat up the bartender.
The adventures awaiting you on your next Germany Bike Tour are endless.  You will be able to explore and enjoy some of the great outdoors, indulge in some delicious wines, beers, and tasty plates, and even view some of the most spectacular towns, mountainsides, castles, and valleys that you could imagine.  There you have just a few of the wonderful reasons to visit the Mosel Valley on a Germany Bike Tour.