If you want to travel to an interesting city, then visit Porto, Portugal located near the gorgeous Douro River. Also known as Oporto, it is the second largest city in Portugal with numerous historical sites. This ancient city was established by the Romans during the fourth century before occupation by the Moors.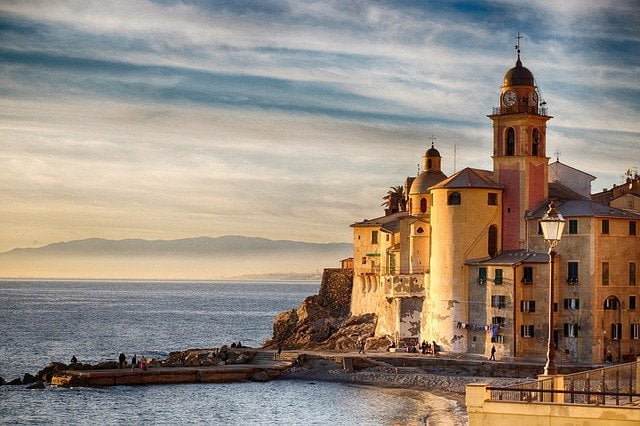 Porto Cathedral
Anyone visiting Porto should see the Porto Cathedral because it is the oldest building in the city with beautiful architecture. Built in the Romanesque style, it took hundreds of years to complete. Several historical events occurred at this large structure, and intricate Baroque artwork is painted on several walls.
Episcopal Palace
Next, traveling to the Episcopal Palace of Porto gives travelers a chance to see artwork and architecture in the rococo style. This building was a home for the bishops living in the city during the early 1800s before becoming the headquarters for local government officials.
St. John's Festival
An excellent time to visit Porto is at the end of June to attend the St. John's Festival, a time of feasting on traditional boiled potatoes and sardines while enjoying street concerts. Many travelers also savor fine Portuguese cuisine that often includes fresh seafood due to the city's proximity to an estuary.
Sport Activities
Football is a popular spectator sport throughout Porto with several famous teams providing entertainment for local residents and travelers at modern stadiums. Alternatively, a traveler can enjoy watching lawn tennis, cricket or car racing at local venues.
Boat Ride
The Douro River provides a beautiful ambience for the city of Porto, and travelers must have a ride on a small fishing boat. If you want to remain on the water longer, sign up for an overnight river cruise on a larger ship to travel farther along the coast.